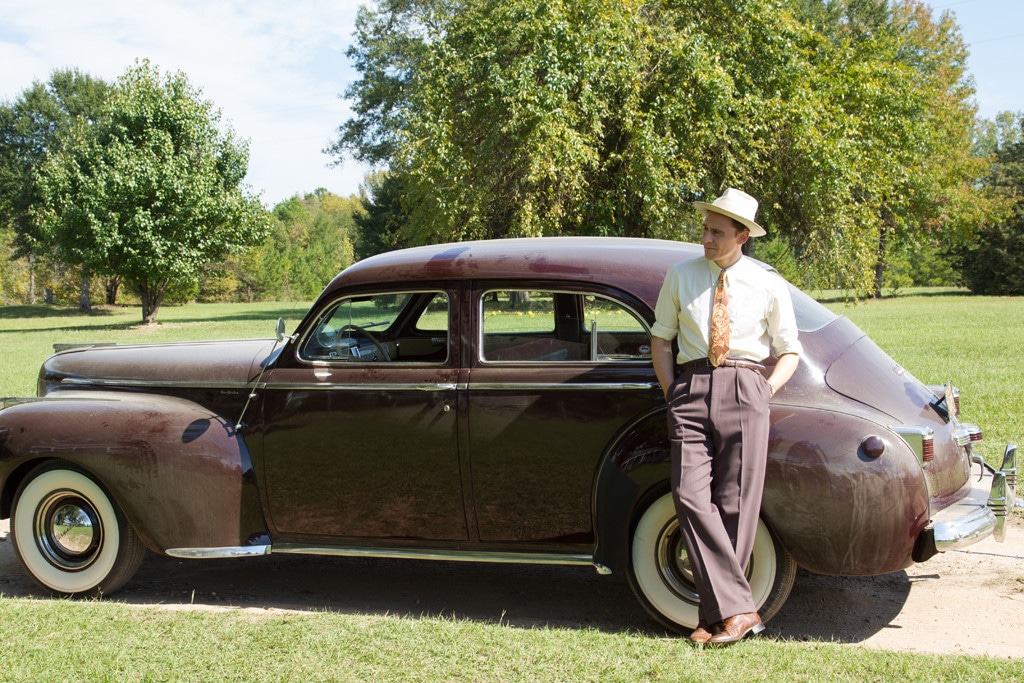 Sony Pictures Classics
Tom Hiddleston has left England for a ride through the American South.
In I Saw the Light, the British actor plays Hank Williams, the late legendary country singer-songwriter considered one of the most important artists of the 20th century. He died in 1953 when he was just 29 years old from heart failure due to alcoholism and prescription drug abuse.
The film, written and directed by Marc Abraham and set for release on Nov. 27, also stars Elizabeth Olsen as Hank's wife Audrey Mae Williams as well as Bradley Whitford, Cherry Jones and David Krumholtz.
"Everything about it was challenging," Hiddleston told E! News this summer at Comic Con. "I'm obviously not from the American South, not born in [1923] and I'm not a country singer. But it was thrilling. It was a really thrilling role to play…I think it's completely different from anything I've ever done."
The movie premiered earlier this month at the Toronto International Film Festival.
Here, E! News is giving you an exclusive sneak peek at I Saw the Light with a gallery of never-before-seen stills from the movie.
Hiddleston's costumes are our everything right now.