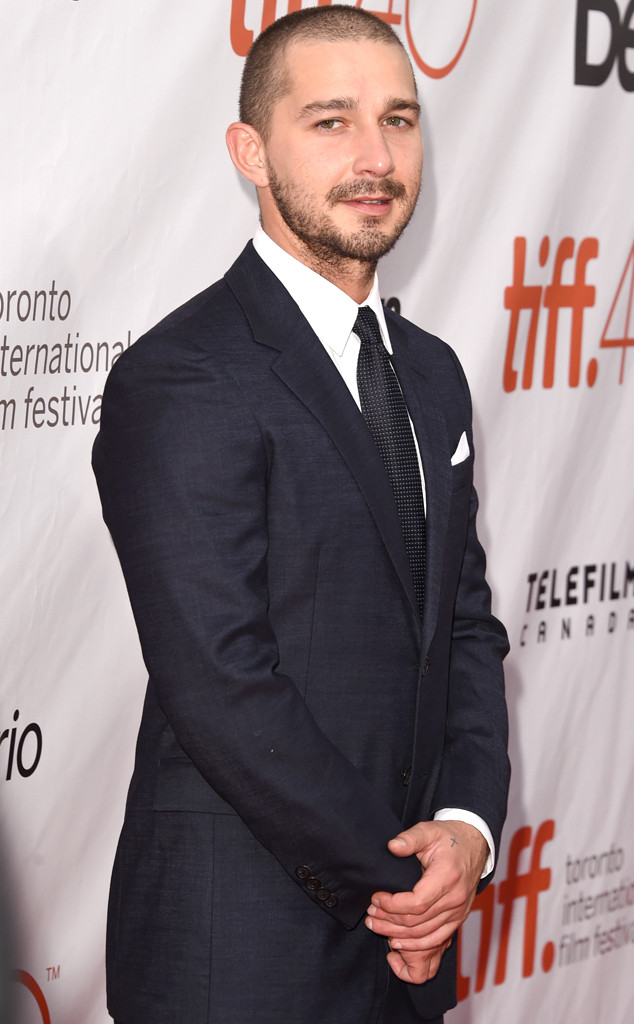 Jason Merritt/Getty Images
If you're looking for a positive outlook, do not ask Shia LaBeouf.
When asked by a reporter during a press conference for his new movie, Man Down, Tuesday to predict the future, LaBeouf did not give a heartwarming response. Instead, he gave a rather bleak answer.
"We're in a tough spot. The world's in a tough spot. It's like World War III, right?" LaBeouf told the audience at the Toronto International Film Festival. "We're in the middle of something really wild going on, more so than ever in my life, I think."
Man Down is Dito Montiel's post-apocalyptic portrait of America in which LaBeouf's character, U.S. Marine Gabriel Drummer, searches desperately for his wife (Kate Mara) and son with the help of his best friend and a survivor. The movie doesn't make the future look great, but Mara maintained a more uplifting attitude than her co-star when she was asked the same question.