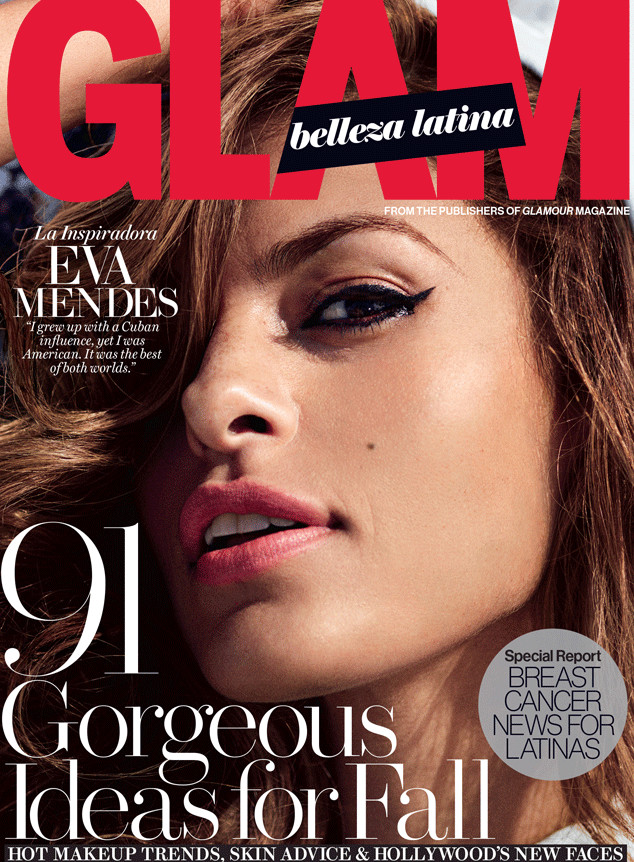 Patrick Sehlstedt
Keep your friends close and your family closer!
For Eva Mendes and Ryan Gosling, maintaining their daughter's privacy is more than a little important. Luckily, the couple's immediate family is more than welcome to bond with beautiful baby Esmeralda.
"When my mom and sisters visit, they take over the house," the actress revealed in Glam Belleza Latina's 2015 Fall issue. "They take my baby! They start cleaning everything! They sound like a bunch of hyenas, yelling in Spanish, English, Spanglish."
She continued, "They sing all these Cuban nursery songs that I forgot my mom used to sing to me. They're like a raucous crew."