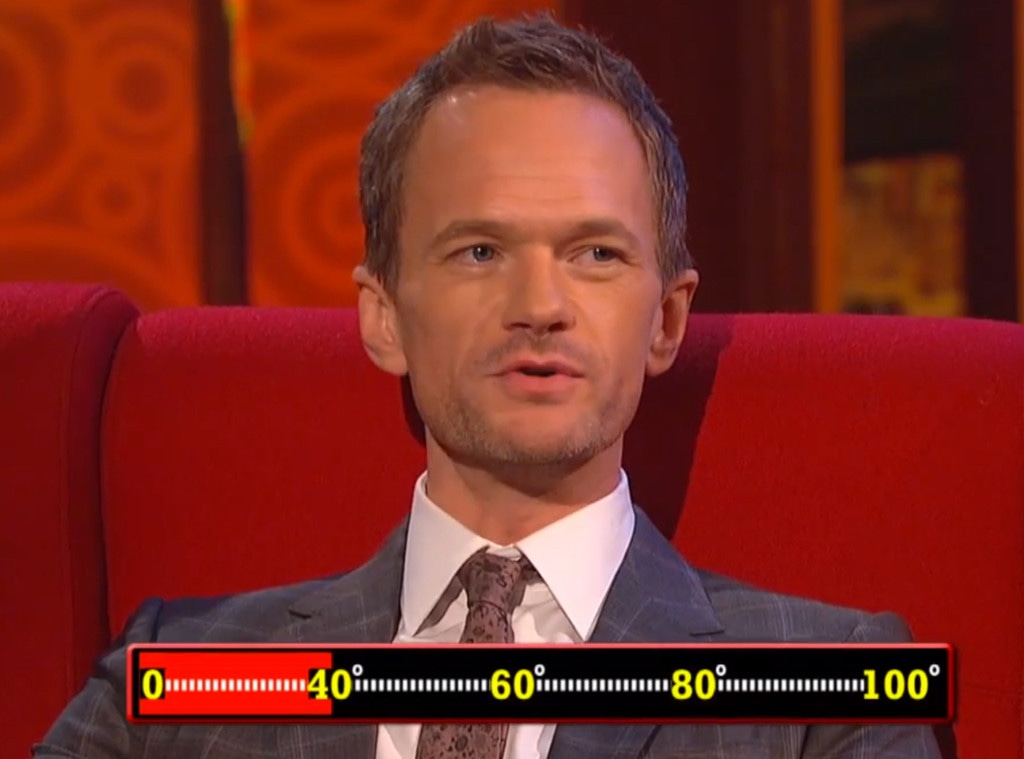 Wendy Williams/YouTube
Neil Patrick Harris, he's just like us.
In his interview on The Wendy Williams Show this morning, the New Mexico-born actor answered some steamy questions while sitting in the host's "Hot Seat." Williams started off by asking, "Besides your fabulous husband, David, who is your celebrity crush?"
Harris admitted that his husband, David Burtka, already knew the answer to that question, so he had no hesitation in confessing it was none other than Nick Jonas.
"He was good-looking even before I was allowed to think he was good-looking," said Harris. "It was a bit of a problem, I had to wait until he turned 19 or 20."   
Well, what's not to like, right?
Williams proceeded to interrogate the actor with more hilarious questions, such as if he stuffed his tighty whities while appearing on stage in his underwear for the 2015 Oscars. "There was a lot of scrutiny about the underpants," joked Harris. "I didn't stuff." To which Williams responded, "Lucky David!"
The star of stage and screen finished the show by telling the epic story of how he got "Disney drunk" at Walt Disney World's Adventurers Club. He openly confessed to waking up with his arms around the toilet after puking for six hours, 11 martinis deep.    
For more of Harris' witty banter, tune in to his new show Best Time Ever, premiering tomorrow night on NBC.
Watch NPL's full interview with Wendy Williams above.
(E! Online is a member of the NBCUniversal family.)