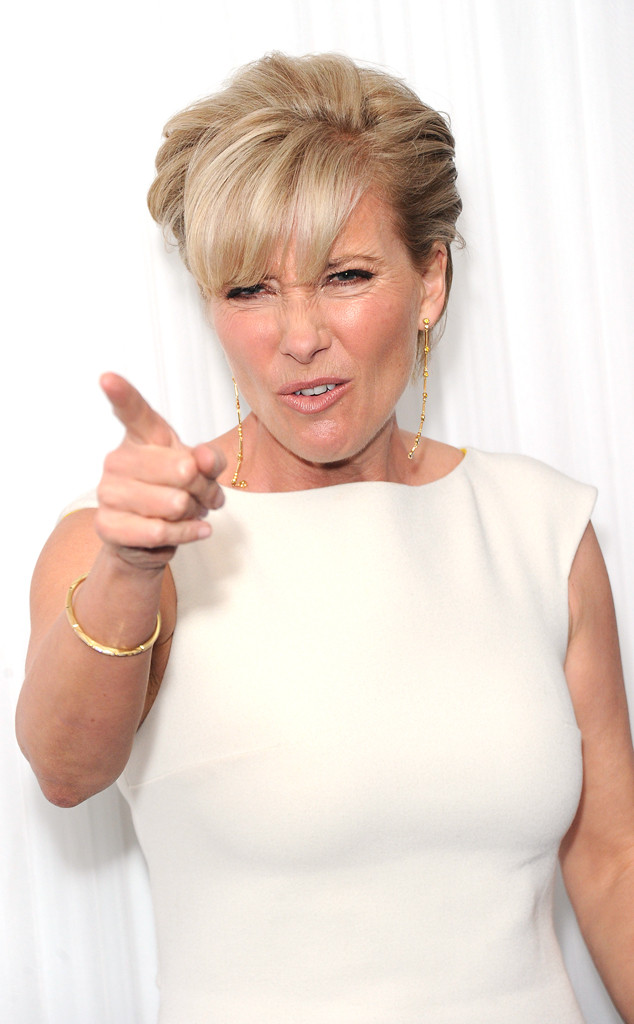 David M. Benett/Getty Images
Superhero movies are always going to draw a crowd.
Despite usually knowing how the movie will end, fans turn out in waves to see Spider-Man, The Avengers and Iron Man films. But one Hollywood actress is very over the whole save-the-world movement: Emma Thompson.
The Oscar winner used to enjoy the action-packed flicks, but lately she has become tired of them; namely because they're reboots of the same franchise. "I loved the original Superman with Chris Reeve because there was a real tongue-in-cheek-ness to it," she told Vulture, but their constant appearance at the theater is getting old.
"After a while, you do get a tiny bit cynical about it," she added.
The lack of originality and surprise is what frustrates the Saving Mr. Banks star. "The fact that I know they're going to win out in the end has now slightly interfered with my continuing to go to those movies," she explained. "If I see yet another Spider-Man, I'm going to have to actually hang myself.