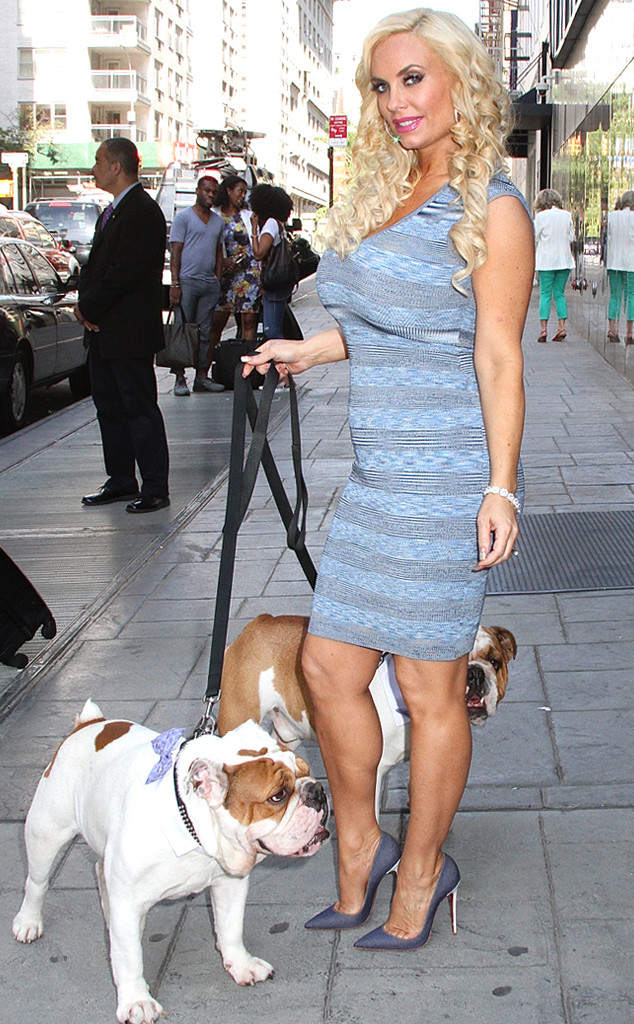 Splash News
Introducing our newest celebrity blogger, Coco!
The talk-show host, fitness enthusiast and reality star is gearing up to welcome her first child with husband Ice-T. Lucky for us, she's documenting her journey to motherhood in several blog posts exclusively for E! News.
As she prepares for the birth of her baby girl named Chanel, take a look at how the Ice & Coco star is preparing for her growing family.
People think you automatically go into morning sickness when you get pregnant. You start feeling nauseated because you are feeding someone else, right? Totally wrong! My first thing was I called my doctor and said 'Are you sure I'm pregnant? I don't feel pregnant. I was only sick one time. What's the deal?' He said everybody is different.
I was fortunate and blessed not to get morning sickness. One time I got sick and it was at night and that was pretty much it.