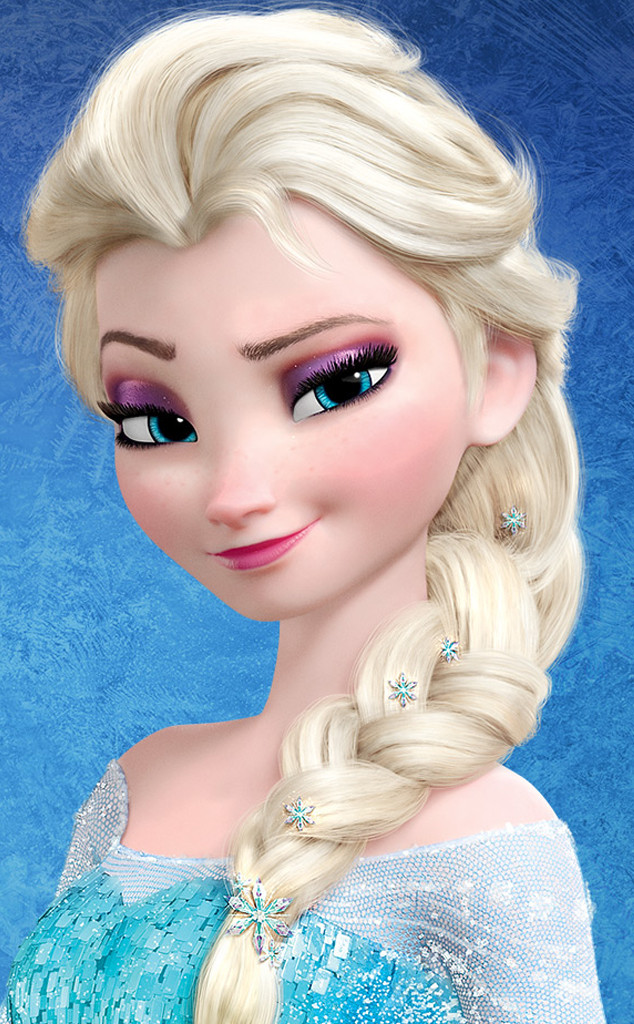 Disney
Chris Buck and Jennifer Lee aren't ready to "Let It Go."
In March, Walt Disney Animation Studios announced that the filmmakers are developing a sequel to 2013's Frozen. The first film, featuring the voice talents of Kristen Bell, Josh Gad, Jonathan Groff and Idina Menzel, generated nearly $1.3 billion at the box office and became a merchandising juggernaut.
The follow-up film's release date has yet to be announced. "We're just starting," Buck tells MTV. "Jen and I are just getting back into the story room together and throwing ideas around. We have an overall idea, a concept, which I think is a very strong one. I'm very excited about doing it." In keeping with its predecessor, it will further explore the relationship between Queen Elsa and Princess Anna. "We have two very strong female leads in Frozen. We will keep that going in the next one," he says. "We will tackle other issues that, I think, are out there today that boys and girls, men and women, are dealing with."