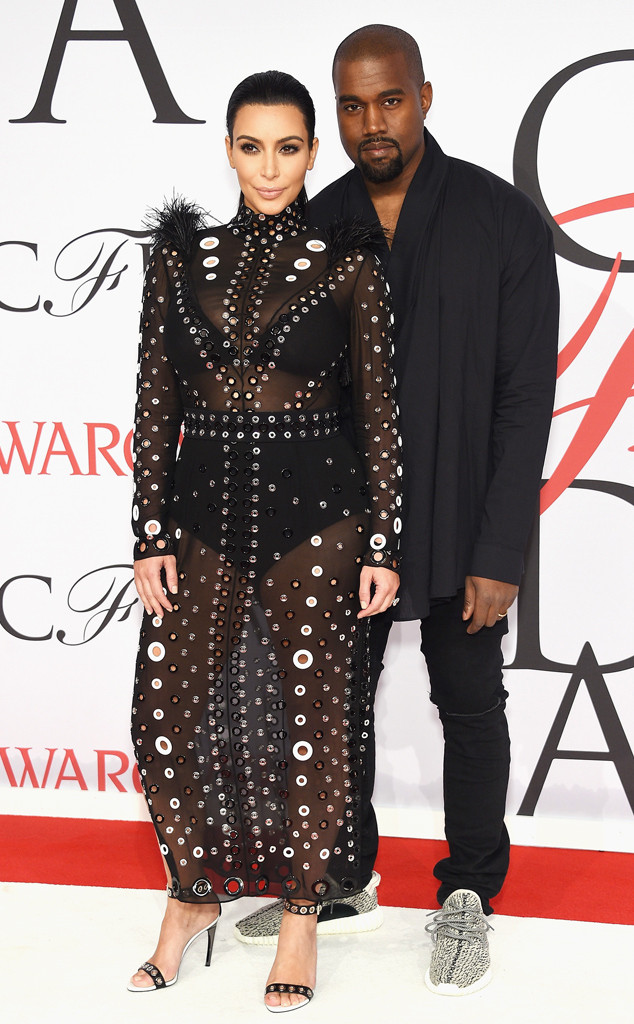 Dimitrios Kambouris/Getty Images
Kim Kardashian and Kanye West went in a very specific direction when they named their first child.
So are they headed in yet another direction with baby No. 2?
According to one report, Kimye are already planning on naming North's little brother Easton—not exactly the same thing, but very much within the genre. Easton West.
But hang on there, does the so-called close family friend who spilled this info really have the inside track on Kim and Kanye's baby-naming process? After all, they did manage to keep North's name entirely under wraps until after she had popped out.