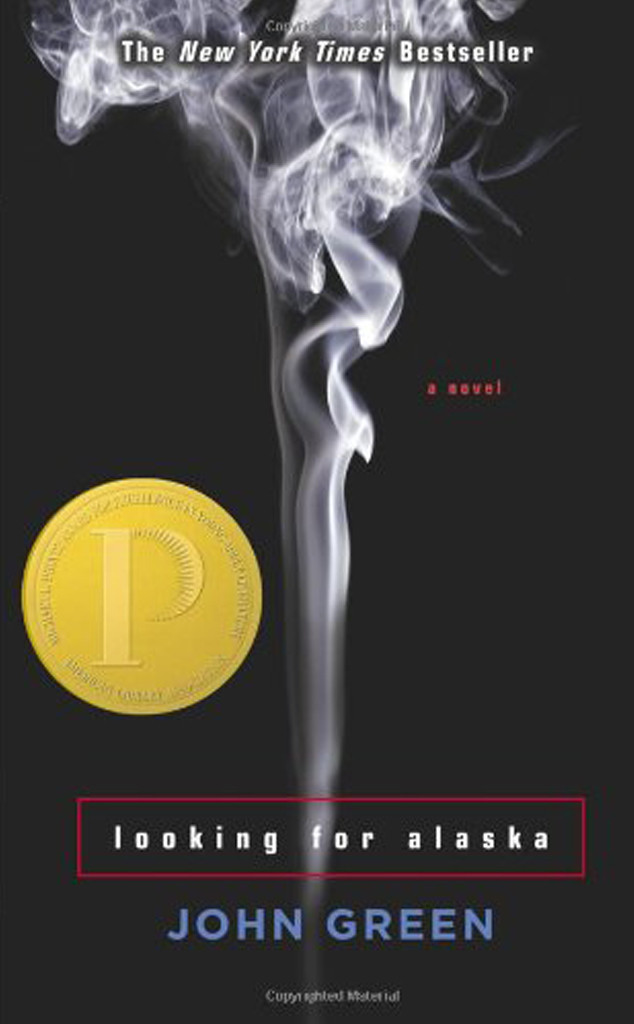 Dutton Juvenile/Amazon
John Green's first young adult novel is finally getting the big screen treatment!
Paramount Pictures' Looking for Alaska, based on Green's 2005 book of the same name, will begin filming in Michigan this fall, the Michigan Film Office announced Thursday. This will be the third movie based on a Green novel: The Fault in Our Stars came out in 2014, and Paper Towns just hit theaters July 24.
The book Looking for Alaska tells the story of Miles "Pudge" Halter, who leaves behind his familiar life in Florida to attend Culver Creek Boarding School in Alabama. It's there that he meets Alaska Young, a beautiful, quirky girl who changes his life forever.