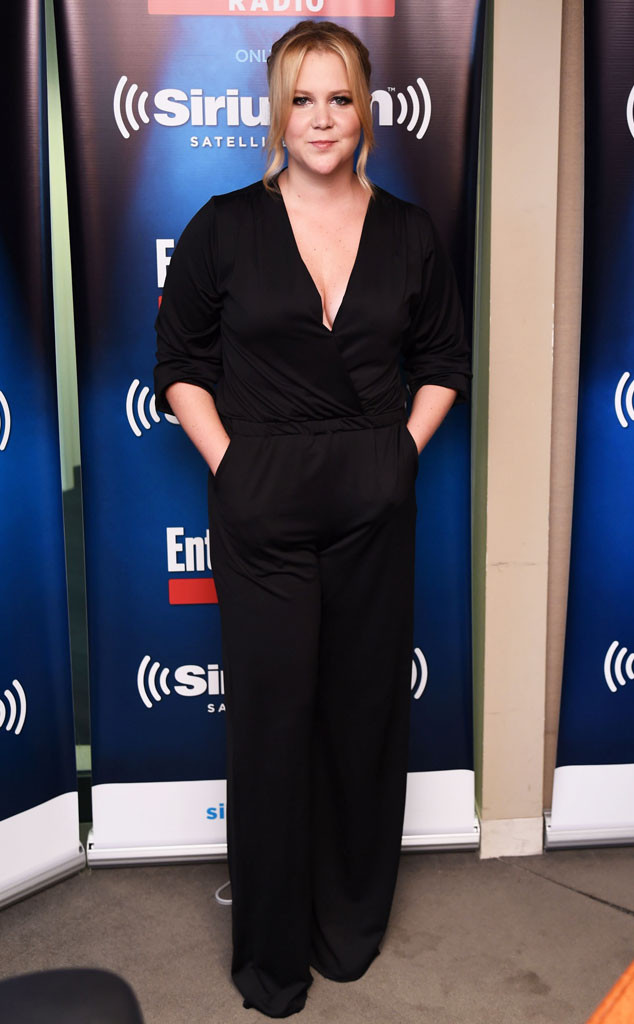 Ilya S. Savenok/Getty Images
Amy Schumer is not ready to forget about what happened in Lafayette, La.
Less than two weeks after a gunman opened fire inside a movie screening of Trainwreck, the Hollywood actress is speaking out and promising to make waves in the fight against gun violence.
It all began when Sarah Clements—who describes herself as a "student activist for safer communities" and a "daughter of a Sandy Hook survivor"—penned an emotional plea to the A-lister to make a different in the movement.
"We must work to shut down" the "same group of core ideologies" that create problems, including: "disgusting comments and harassment we receive on Twitter and other social media platforms, the obsession of many mass shooters (see the Isla Vista case) with anti-feminism and anti-women ideals, the over-idolization of firearms and fetishization of what they stand for, and the easy access to guns."
As it turns out, Schumer read the letter and couldn't help but respond.