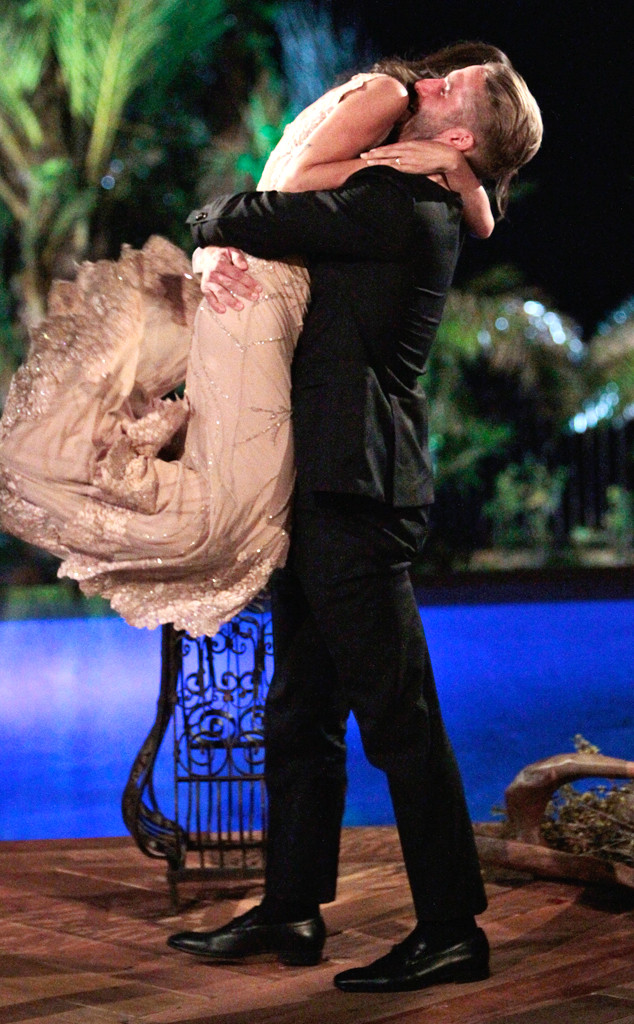 ABC/Rick Rowell
A little food for thought, Bachelorette fans.
And by food for thought, we mean: You might get so sucked into this "Bachelorette conspiracy theory" floated by Glamour that you forget to do work, sleep, eat or feed your kids or pets for a few days. You have been warned.
Here's the theory in a nutshell: Is there any chance that Kaitlyn fell for Shawn in the very beginning of the season, told him, pissed off all the other guys, basically ruined the whole show because everything was over, and then producers brought in Nick to cover up the whole thing and save the season?
There are always many conspiracy theories about what happens behind the scenes—and this one is intriguing, to say the least.