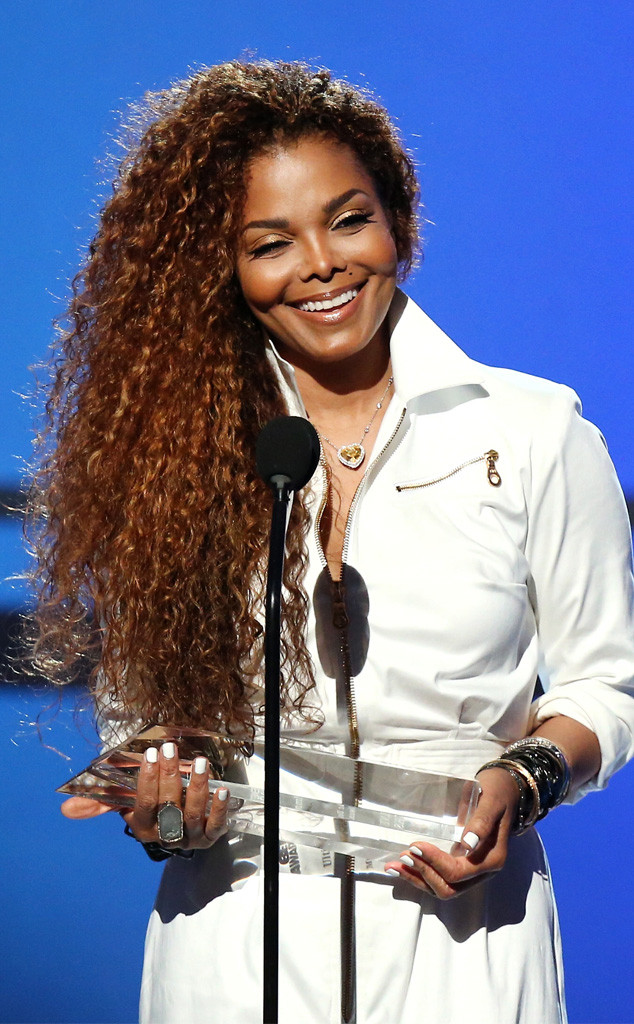 Mark Davis/BET/Getty Images for BET
Janet Jackson is understandably putting family above work.
Just a few days after Joe Jackson suffered a stroke in Brazil, the "All for You" singer has decided to spend some extra time with her family.
A source confirmed to E! News that Janet has interrupted her tour rehearsal schedule to be with her father. But before fans begin to freak out about the future of her Unbreakable World Tour, we have been told this is just a short little break as her dad recovers.
The Albert Einstein hospital in Sao Paulo confirmed to E! News that Joe entered the hospital Sunday with an irregular heartbeat. It was the same day he was planning to celebrate his 87th birthday.