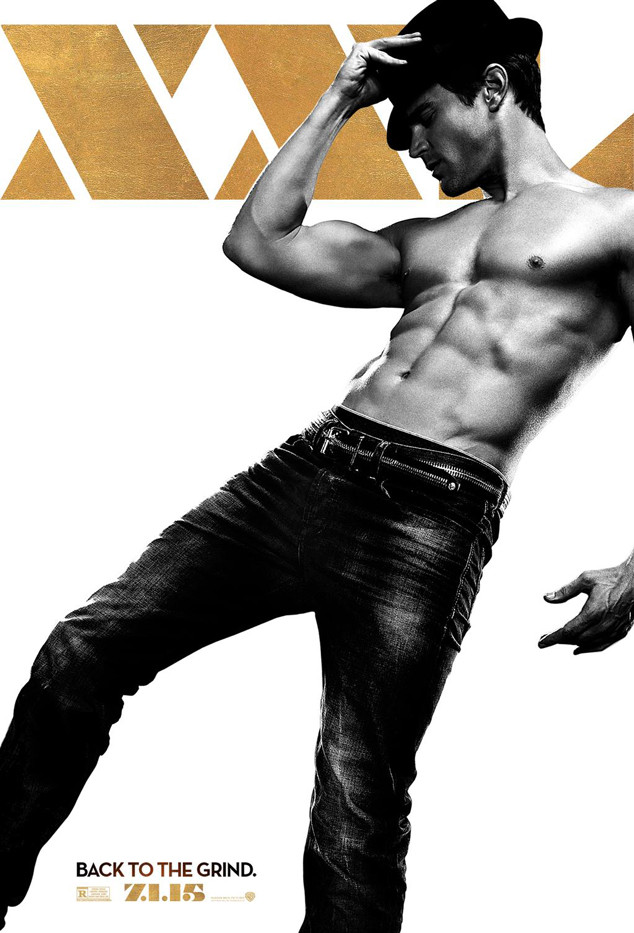 Twitter
Matt Bomer won't stop—he just keeps getting better!
Not only is he hot to look at, but he's also a Golden Globe-winning actor. He proved he has some impressive (and naughty) dance moves in both Magic Mike movies. And if you've seen Glee and the Magic Mike sequel, you know he can also sing.
In Magic Mike XXL, Bomer belted out a cover of D'Angelo's "Untitled (How Does It Feel)" during his last dance the stripper convention.
And now, we're happy to report, the song is making its mark on the charts.