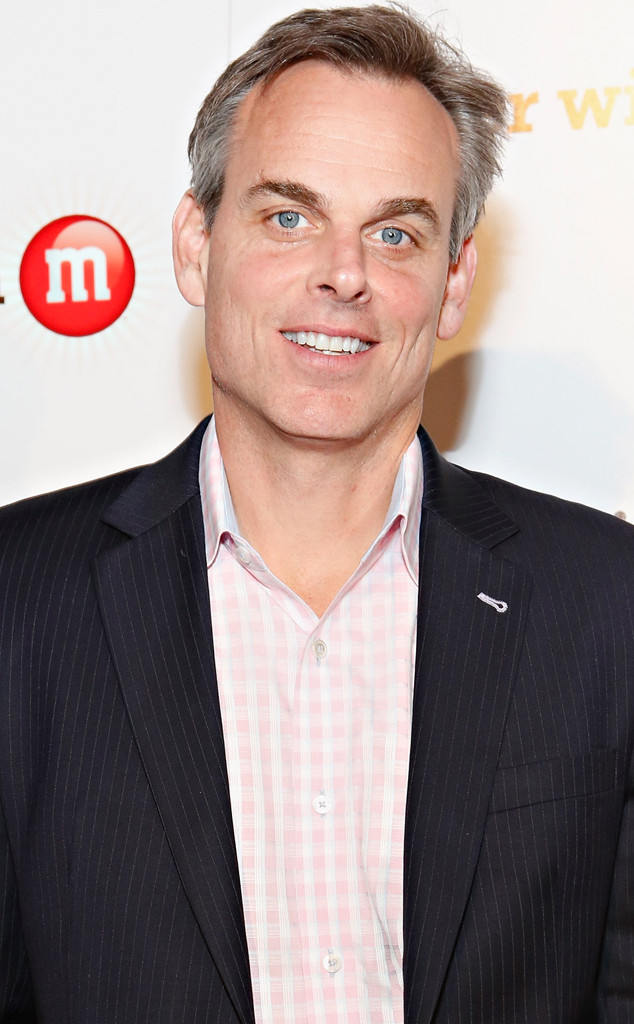 Cindy Ord/Getty Images
And Colin Cowherd makes three.
The ESPN and ESPN Radio personality is leaving the Disney-owned company, ESPN announced in Thursday. He is the third major star to exit since May. That month, Skipper announced that the cable network would not be renewing the contract of Bill Simmons, who is one of its best known TV personalities. Earlier this month, ESPN said host and commentator Keith Olbermann would be leaving the company, marking his second time.
"We've enjoyed a mutually beneficial run with Colin for over a decade," ESPN President John Skipper said in a statement. "He came to national prominence on ESPN with his unique perspective on sports and society. Endings also bring new beginnings, for ESPN and Colin, and we thank him and wish him the best."