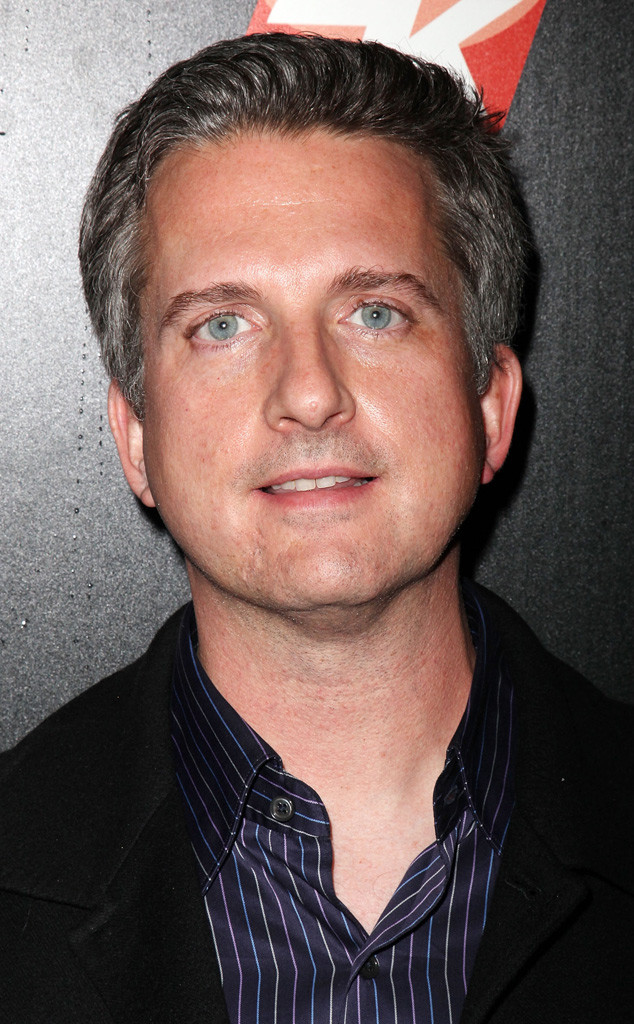 Brian To/FilmMagic
Bill Simmons will be leaving ESPN, E! News has confirmed.
Network president John Skipper tells us in a statement, "I decided today that we are not going to renew Bill Simmons' contract. We have been in negotiations and it was clear it was time to move on. ESPN's relationship with Bill has been mutually beneficial - he has produced great content for us for many years and ESPN has provided him many new opportunities to spread his wings."
The statement continues, "We wish Bill continued success as he plans his next chapter. ESPN remains committed to Grantland and we have a strong team in place."
Simmons became one of the U.S.' most popular sports columnists while writing for ESPN.com and went on to found Grantland.com. He also worked for the network's 30 for 30 documentary series. He had alluded to a potential rift with ESPN in an interview with re/code, in which he questioned their loyalty to his work.