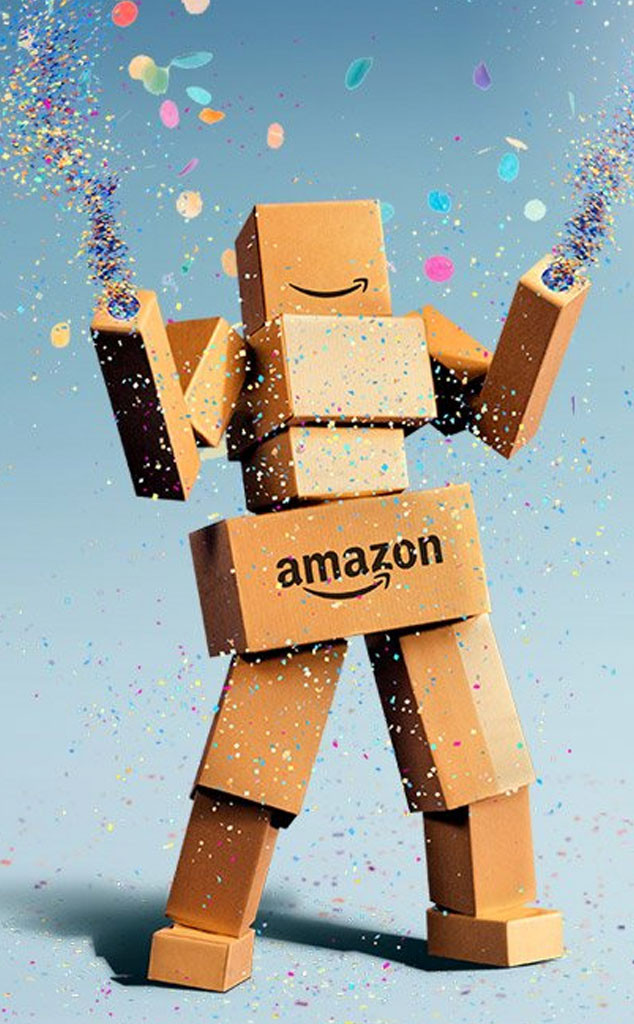 Amazon
Plastic Popsicle molds? Clorox Disinfecting Wipes? Adult gummy vitamins? Letter laminating pouches?!
These Amazon Prime deals are insaaaane, you guys! Go buy 'em before they're all gone! But get in line behind us because we want first dibs on that black knee strap!
Oh, wait…
[Sad trombone noise]
Amazon's Prime Day was supposed to be have "more deals than Black Friday," exclusive only to Prime members. It had been hyped for weeks and Amazon devotees were chomping at the bit for this glorious day to arrive. And then it did! It finally did!
And…it sucked. #primedayfail