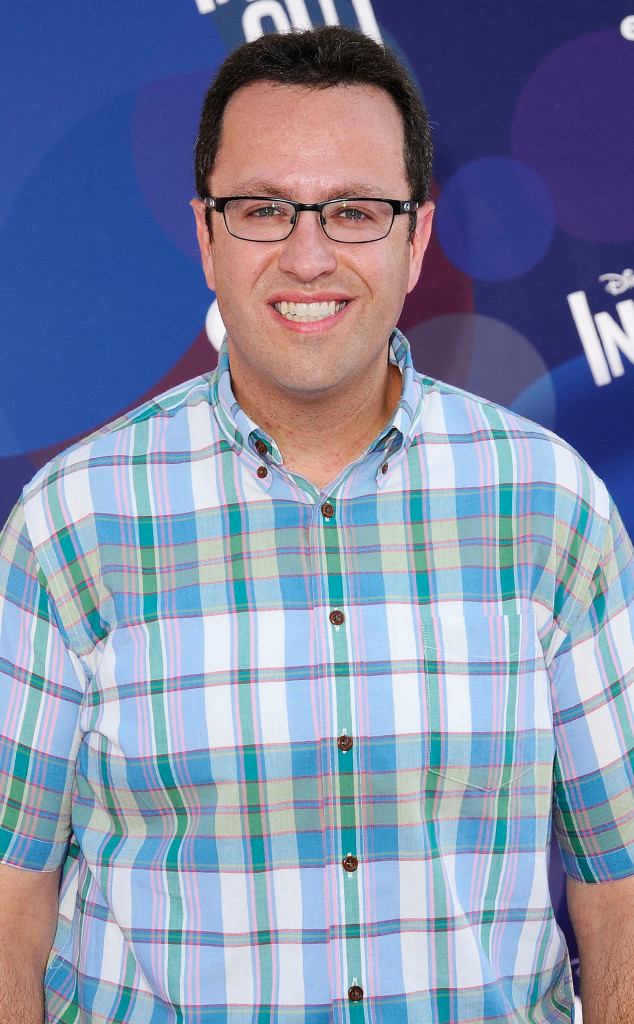 PatrickMcMullan.com via AP Imag
Sharknado 3 has released one celebrity cameo.
Less than one week before its premiere on July 22, Sharknado 3: Oh Hell No has Jared Fogle's cameo from the film, E! News has confirmed.
Fogle's appearance in the Syfy TV movie was cut in the wake of the FBI raiding his home on Tuesday. Fogle was not arrested or charged with any crimes, but the now-former Subway spokesman's house was searched two months after Russell Thomas, former executive director of the Jared Foundation, was arrested on charges related to child pornography.