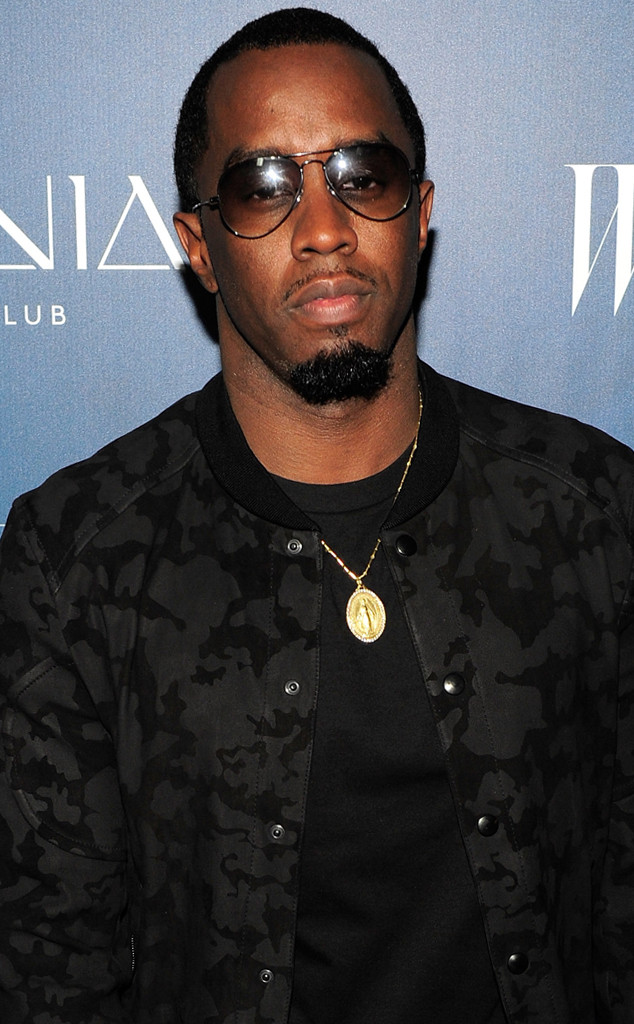 Steven Lawton/Getty Images
One less thing for Sean "Diddy" Combs to think about over the holiday weekend.
Sources tell NBC News that the Los Angeles County District Attorney's Office has decided not to press charges against the hip-hop mogul in connection with his arrest June 22 for allegedly wielding a kettlebell during an altercation with a UCLA football coach while visiting his son Justin on campus. He was booked on suspicion of assault with a deadly weapon and released on bail.
With the D.A. opting to pass, Combs is in the clear with regard to being charged with a felony, but the L.A. City Attorney's Office can now decide whether to file misdemeanor charges against him.