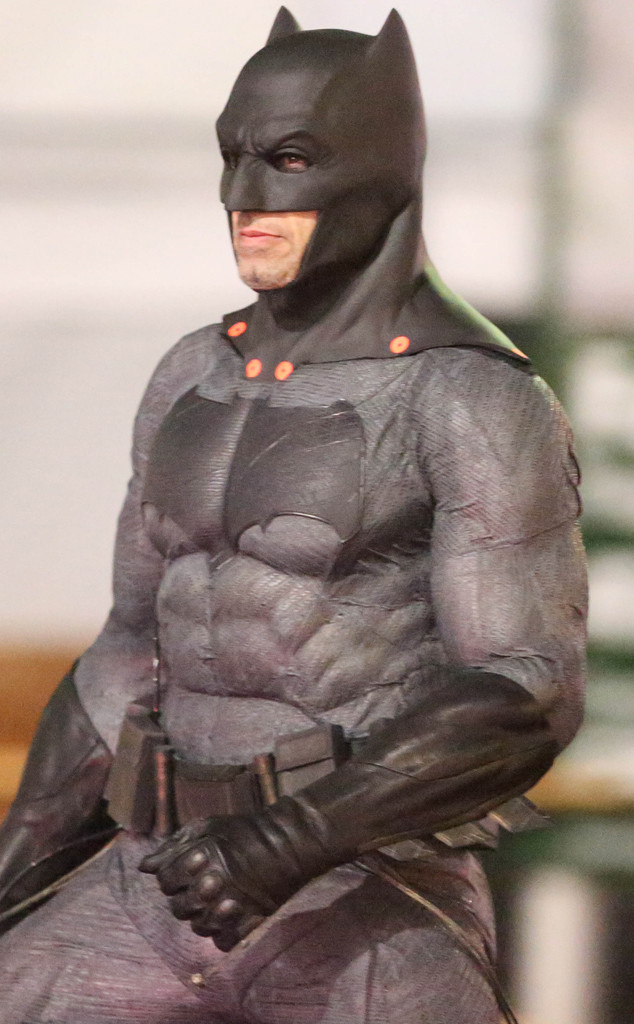 PacificCoastNews
There's no doubt that this year's Comic-Con has TV on the brain, but movie fans have nothing to worry about—because there's plenty of big screen scoop that will be coming out of San Diego.
Here, we're breaking down the big movie panels happening in Hall H.
Thursday, July 9
The Hunger Games: Mockingjay - Part 2: We knew it was coming—it's the last time we'll be seeing Jennifer Lawrence, Liam Hemsworth and Josh Hutcherson take the Comic-Con stage together to promote the blockbuster franchise. Not only will the studio be showing never-before-seen footage from the last Hunger Games flick, but Conan O'Brien will be moderating the Q&A with the cast and director. Here's hoping Lawrence brings along a pair of chopsticks.
Friday, July 10
Star Wars: The Force Awakens: What's there to say except that we have a feeling the Convention Center may implode when J.J. Abrams' new movie makes its debut in Hall H? Details about the panel are being kept under wraps (sadly, there will be no new trailer, according to Entertainment Weekly), but we better see hotter-than-hot Oscar Issac walk onto that stage. Will Harrison Ford, Carrie Fisher and Mark Hamill be among the cast at Comic-Con? We think not because we imagine LucasFilms and Disney don't want them overshadowing their new stars.