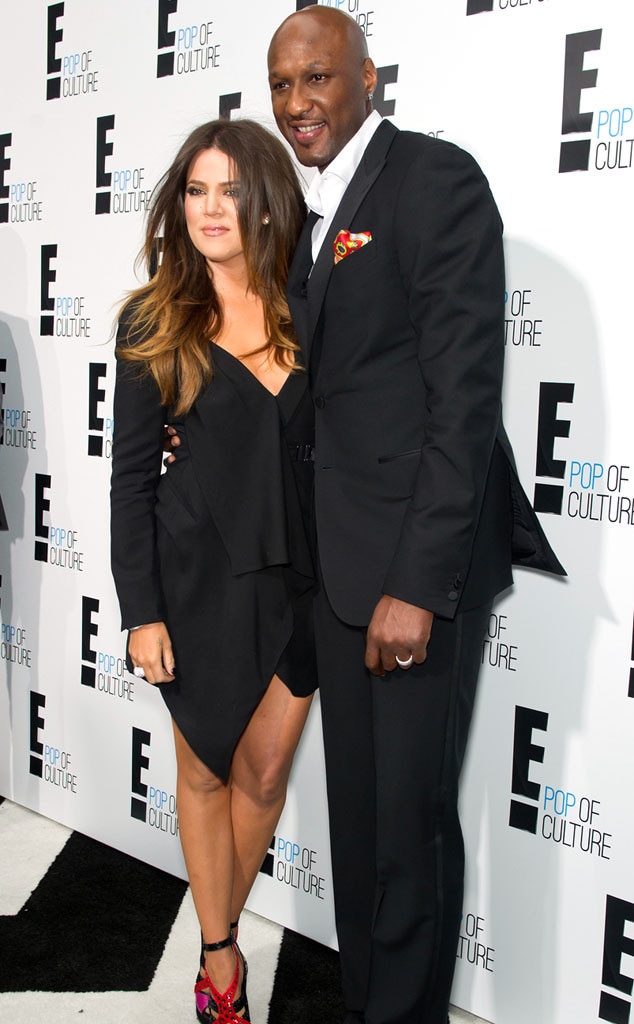 Gilbert Carrasquillo/FilmMagic
The source also notes that Odom's transition out of pro basketball has been a difficult one and his move to Vegas, was, in part, to save money due to the area's low cost of living. 
As for the reports saying friends are very concerned for Odom? The insider says there is concern, but that has always been the case for Lamar. 
A second source adds that Odom moved to Vegas because he's "trying to start a new life" and is "working out with a boxer and trying to get back in shape." 
"It really affected him, shook him up," the source says of Jamie and Bobby's deaths. "We are all hoping that this will wake him up and help motivate him to stay on a positive track."
As for Khloé? 
We're told she's looking and feeling better than ever (thanks, presumably, to all those hours at the gym) and is in a much better place than she was at the time she separated from Odom. 
"About two years ago I decided to turn to fitness as a form of therapy and as a stress reliever," Khloé wrote on Instagram in February. "I started slow and eventually I started working out 4 to 5 days a week."
"I genuinely enjoy sweating out my frustrations and living a healthier life," she added. "My workouts are not all about vanity. They are about clarity for my mind and soul. We all have different journeys in life, make sure your journey is for you and you alone." 
—Additional reporting by Senta Scarborough