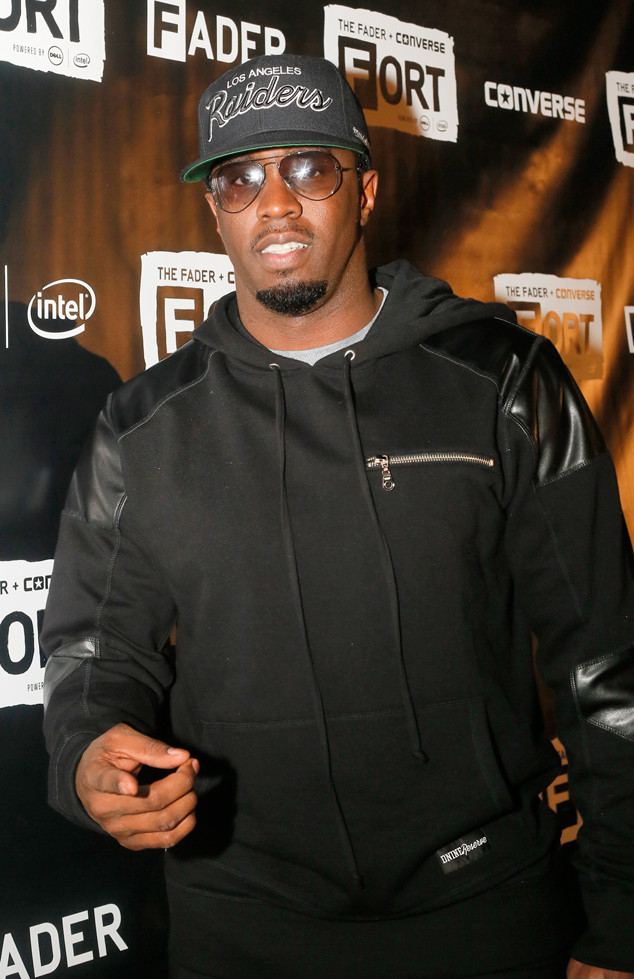 Jack Plunkett, AP for Dell, Inc.
Less than a day after being arrested for allegedly assaulting a UCLA football coach with a kettlebell, Sean "Diddy" Combs is breaking his silence.
"The various accounts of the events and charges that are being reported are wholly inaccurate. What we can say now is that any actions taken by Mr. Combs were solely defensive in nature to protect himself and his son," Combs' rep said in a statement to E! News.
"We are confident that once the true facts are revealed, the case will be dismissed."
Combs was booked yesterday evening on a felony charge at the Los Angeles County Sheriff's Department Inmate Reception Center and his bail was set at $160,000, according to his booking sheet.