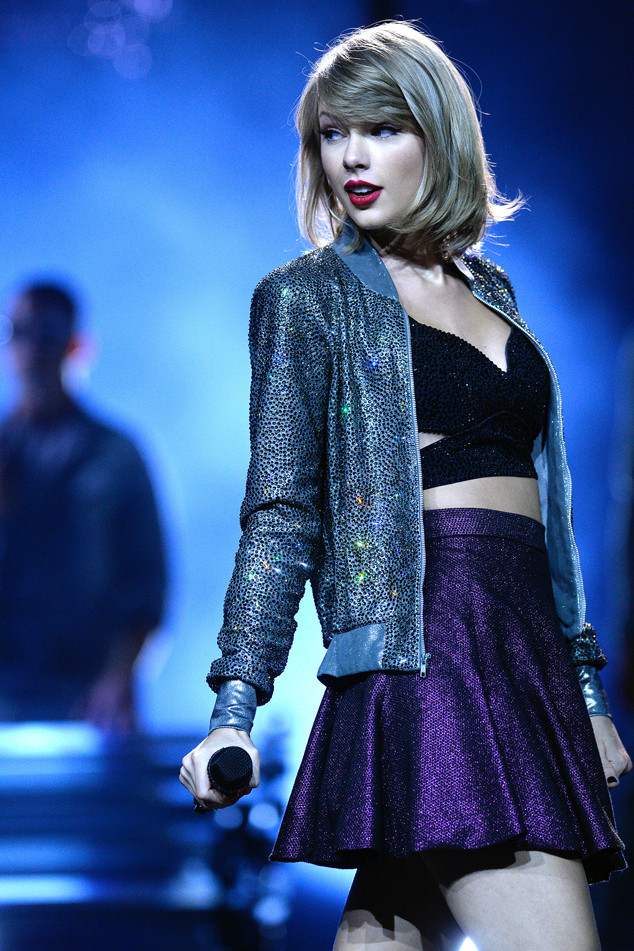 Sascha Steinbach/Getty Images for TAS
Taylor Swift might be the most powerful person in music.
The "Bad Blood" singer wrote an open letter to Apple Music Sunday criticizing the company for not paying royalties as part of its streaming service. "I'm not sure you know that Apple Music will not be paying writers, producers, or artists for those three months," Swift, 25, wrote on Tumblr. "I find it to be shocking, disappointing and completely unlike this historically progressive and generous company."
Swift said she wrote the letter to help other musicians.
"This is about the new artist or band that has just released their first single and will not be paid for its success. This is about the young songwriter who just got his or her first cut and thought that the royalties from that would get them out of debt," she said. "This is about the producer who works tirelessly to innovate and create, just like the innovators and creators at Apple are pioneering in their field...but will not get paid for a quarter of a year's worth of plays on his or her songs."
Swift's pals Jack Antonoff and Christina Perri publicly supported the letter.