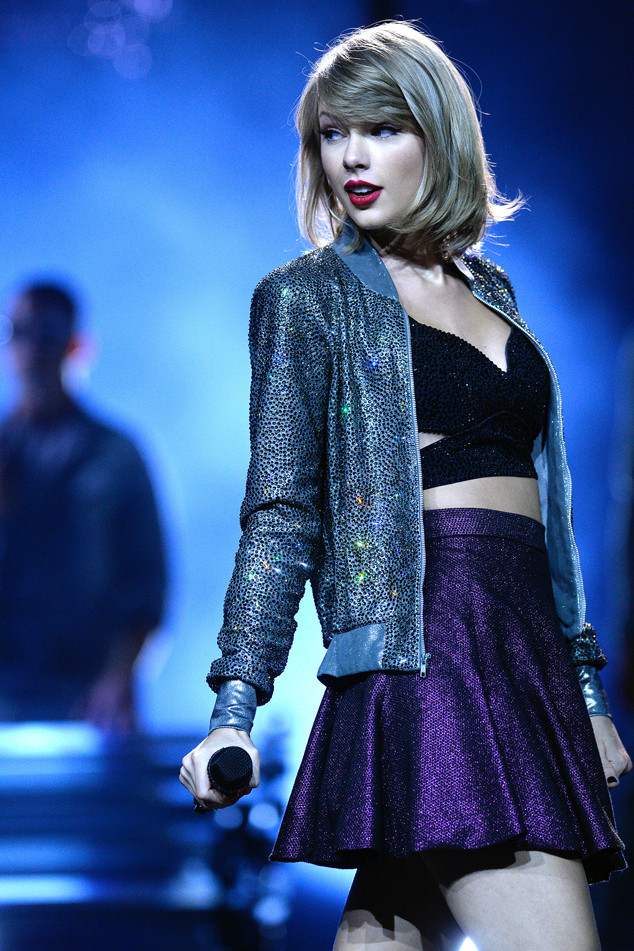 Sascha Steinbach/Getty Images for TAS
Taylor Swift's squad is speaking out in support of the singer's open letter against Apple Music.
On Sunday morning, the "Shake It Off" crooner took to Tumblr where she explained why her latest album 1989 won't be featured on the new streaming service.
"I'm sure you are aware that Apple Music will be offering a free 3 month trial to anyone who signs up for the service. I'm not sure you know that Apple Music will not be paying writers, producers, or artists for those three months," Swift explained. "I find it to be shocking, disappointing, and completely unlike this historically progressive and generous company."
She continued, "These are not the complaints of a spoiled, petulant child. These are the echoed sentiments of every artist, writer and producer in my social circles who are afraid to speak up publicly because we admire and respect Apple so much. We simply do not respect this particular call."