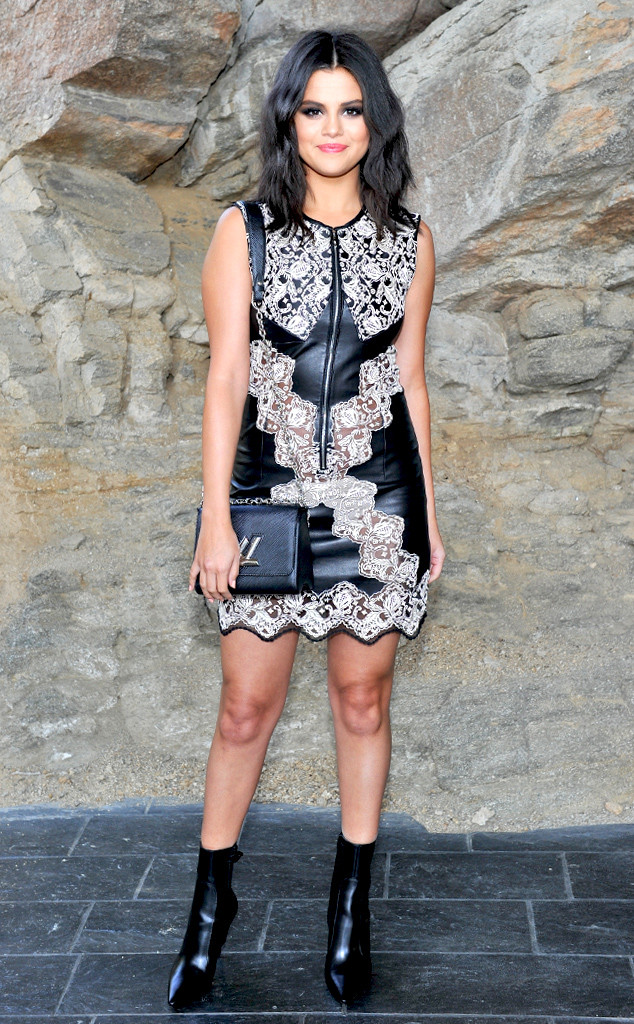 Donato Sardella/Getty Images for Louis Vuitton
Selena Gomez will reveal her truth in due time.
The 22-year-old "I Want You to Know" singer shared a somewhat cryptic message with her fans via Instagram Thursday, which included a photo of flowers near the phrase "I want to claim my own name."
In the caption, she addressed rumors about herself. "Sometimes I get frustrated when I hear lies about who I am. The Internet is meant to keep you 'updated' but it just takes old news and freezes it like it's now. You have watched me in pain and I've owned up to it through my music and actions. I grew up with you. I am beyond excited to show you the next chapter, the TRUTH. I've been keeping so many secrets...I'm reborn in every moment so who knows what I'll become...As long as I'm happy with me."
She ended it with "#strongisbeautiful #healthyperspectiveonthemfools."