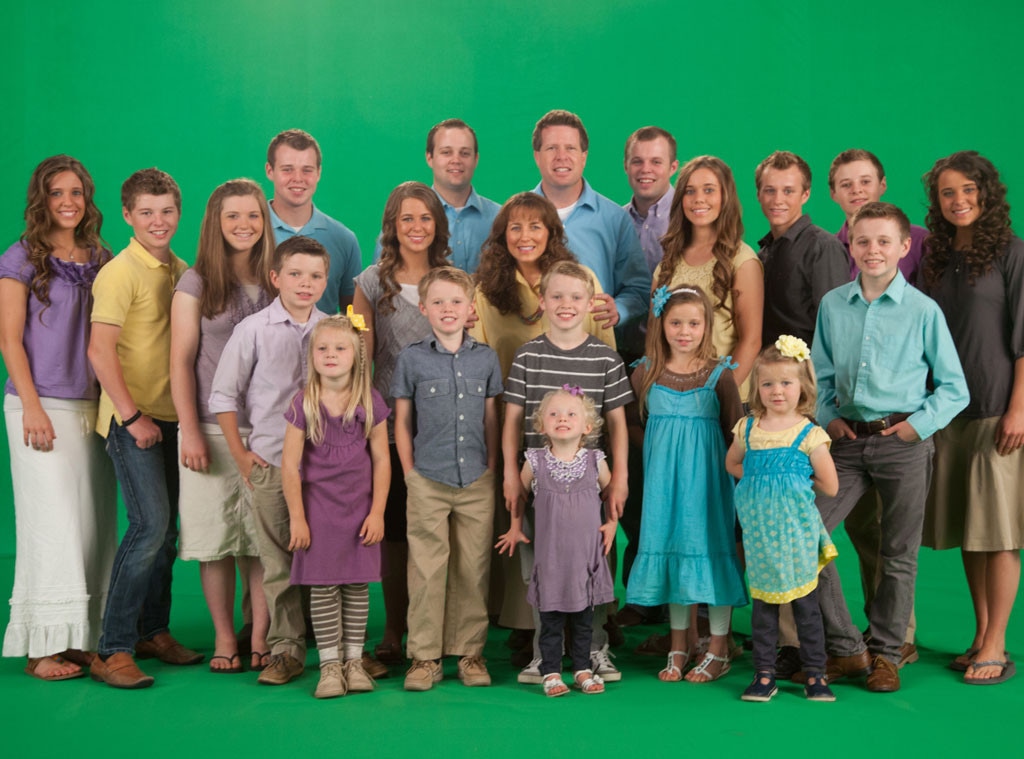 TLC
More light has been shed on the ongoing Duggar family controversy, this time with a newly released police report detailing how Josh Duggar's parents waited 16 months before telling authorities about their son's actions.
In the 2006 report obtained by In Touch, through the Freedom of Information Act, Jim Bob Duggar told police that his son admitted on three separate occasions to molesting underage girls.
The star of 19 Kids and Counting explained that Josh confessed to him in March and July of 2002, and then March of 2003, before taking him to meet with elder members of their church.
According to the police report, Jim Bob explained that "they all agreed" at the time that Josh "needed to be put into a treatment program."
Several members of the church suggested sending Josh to Piney Ridge Treatment Center at Vista Hospital in Little Rock, however, Jim Bob "had concerns about the program" over what Josh may "be exposed to."
After finding a Christian program nearby, which Jim Bob believed "was affiliated with the Little Rock Police Department," Josh completed four months of treatment consisting of "hard physical work and counseling."
The recently surfaced report also describes how the information regarding Josh's actions were reported to the Arkansas State Police Child Abuse Hotline.
"They said that at the time these things occurred, a family friend who was aware of what had happened had written down in a letter what he knew," the report explains.
"That letter had been placed in a book and had subsequently been forgotten about."
Months later, "the book had been loaned to someone else with the letter in it and the person who discovered the letter had called the hotline."
Finally, per the report, Jim Bob and Michelle Duggar share that they both felt their son "no longer had any problem and that all of this had been resolved."
Of course, we'll hear from the parents themselves when they break their silence to Megyn Kelly tonight on Fox News.