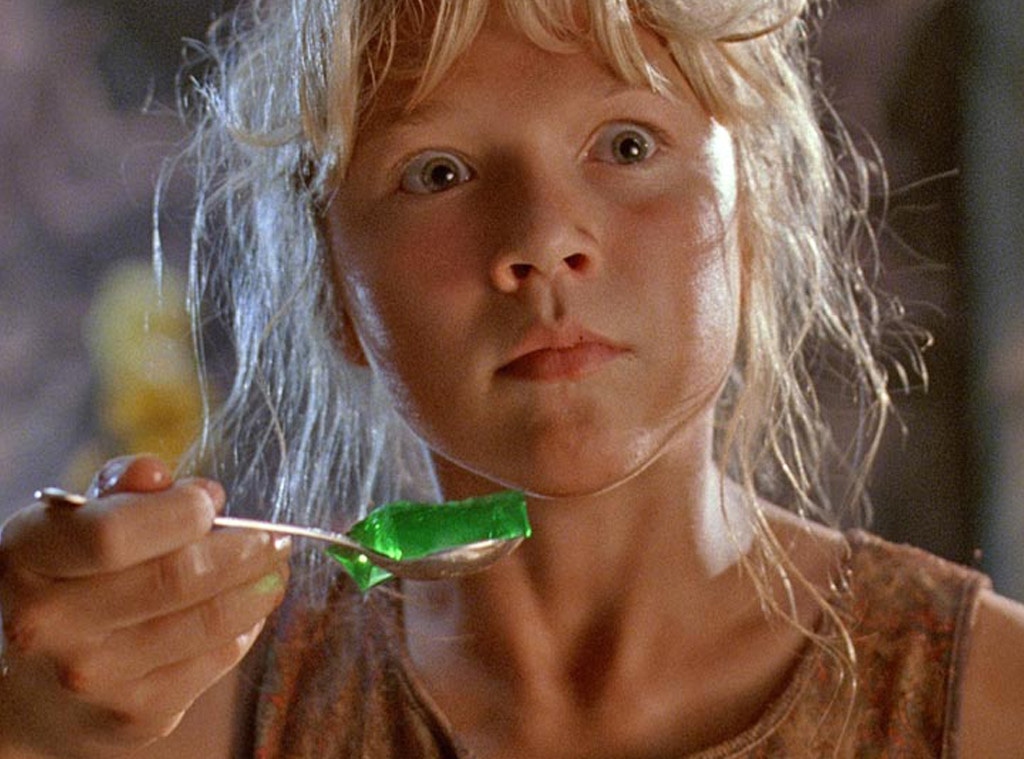 Universal
You might think that a film franchise about dinosaurs might not produce GIFs that can accurately describe your daily life. But we're here to tell you that you are dead wrong, idiot.
(Sorry we called you an idiot. We just wish it were Friday already or at least Thursday. Is this week going slow for you, too?)
Since Jurassic World comes out in a little over a week, we thought we'd give it the ol' GIF treatment and see if we could use moments from the movies and apply them to everyday situations. Turns out, they are incredibly accurate. Who knew?
We did.
1. When you scroll through your text messages after a night of crazy bar-hopping:
2. When you hear someone talking crap about your favorite TV show:
3. When someone begins a conversation with "Let me tell you about my new line of vegan cat treats":
4. When it's endless rib night at your local Sizzler:
5. When someone tries to talk to you before you've had time to put caffeine in your body:
6. When you're awkward and don't know how to comfort a friend crying over a breakup:
7. When your boyfriend forgets to bring home food when you're extra hungry and extra cranky:
8. When someone insults One Direction on Twitter and you know the Directioners are coming for them:
9. When your friends are trying to get your attention in a dark movie theater with their phones:
10. Trying to round up your friends after a night out downtown:
11. Reading over a paper you wrote the night before it's due:
12. When there's only one slice of pizza left:
13. When your parents try and get you to be social and it goes horribly wrong:
14. Trying to get home before your takeout gets cold:
15. When you crash someone's debate with an unwanted opinion:
16. How you feel taking off Spanx after a six-hour event:
17. When you're trying to hide food from your drunk roommates:
19. Realizing that kids who use terms like "on fleek" will soon be graduating into the real world:
20. When you're coming for that booty:
Get ready for more GIF-able moments when Jurassic World hits theaters on June 12!
(E! and Universal Pictures are both part of the NBCUniversal family.)