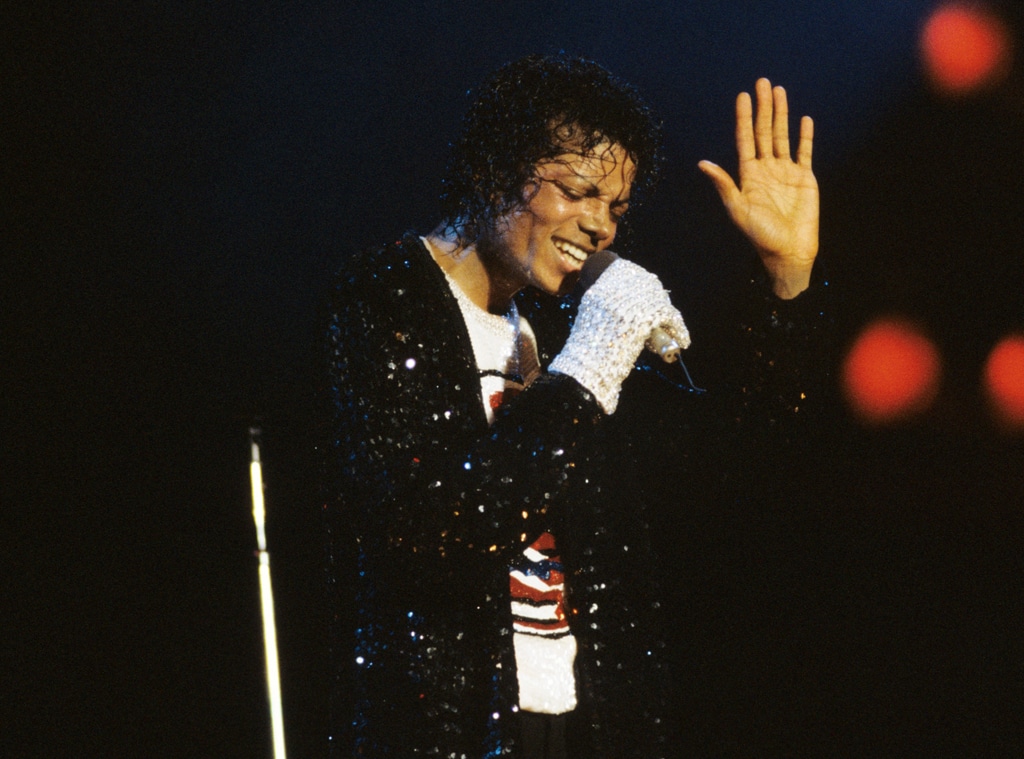 Ebet Roberts/Getty Images
Choreographer Wade Robson, who accused Michael Jackson of molesting him over a seven-year period, cannot pursue his allegations against the singer's estate because he waited too long to file the legal action. Superior Court Judge Mitchell Beckloff ruled on it Tuesday, saying the claim is untimely and should be dismissed.
Robson had previously denied allegations that the King of Pop molested him. He even testified in Jackson's defense during the singer's criminal trial in 2005.
However, Robson sued Jackson's estate in May 2013 over the molestation allegations. Attorneys for Jackson's estate have denied Robson's claims.
Robson's attorney, Maryann Marzano, said via e-mail that her client plans to appeal the ruling, saying the molestation claim will be pursued against Jackson's business entities. Jackson estate attorney Howard Weitzman praised the ruling and noted Robson's previous testimony about Jackson. "Mr. Robson testified under oath in a courtroom that Michael never did anything improper with him," he wrote in an e-mail to My News L.A. "The estate believes his testimony was honest when his sole motivation was 'to tell the truth, the whole truth and nothing but the truth.'"
Marzano, meanwhile, wrote that Robson, 32, was incapable of filing his legal action any sooner due to the psychological damage he suffered. She also said the judge's ruling did not make any determination regarding whether the choreographer's allegations against the "Man in the Mirror" singer were factual.
In an April hearing, Marzano argued that the seriousness of the claims being lodged against Jackson's estate warranted a full evidentiary hearing. However, Jackson estate attorney Jonathan Steinsapir argued that the law doesn't allow liability for a person's actions to transfer to their estate in perpetuity.
Robson was 5 years old when he met Jackson. During the 2005 trial that ended with Jackson's acquittal, he revealed that he had spent the night at Neverland Ranch more than 20 times and often slept in the singer's bedroom. At the time, witnesses came forward claiming they'd seen Jackson molesting Robson.
"I'm very mad about it," the dancer said at the time. "It's not true and they put my name through the dirt. I'm really not happy about it."