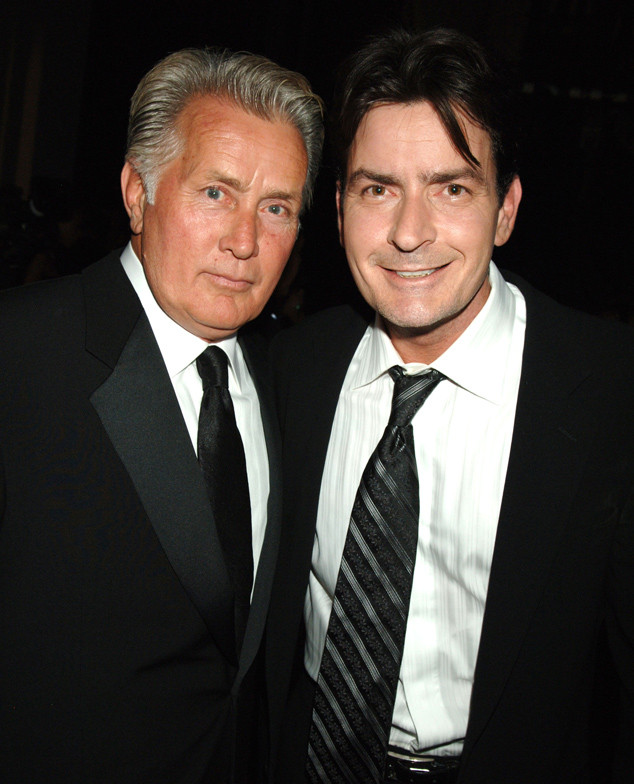 Jeff Kravitz/FilmMagic
While Charlie Sheen was going through a very public meltdown in 2011, his father, Martin Sheen, felt like he couldn't do anything to help his son.
In an interview with Radio Times, the West Wing star revealed that he and his family felt "powerless" when it came to handling Charlie, who was fired from his hit sitcom, Two and a Half Men, there wasn't much they could do except pray.
"What he was going through at that time, we were powerless to do much. Except to pray for him and lift him up," he said. "You try to be as present as possible, but you have to be aware of the circumstances. You have to be aware of many things that the public is not aware of."
The Grace and Frankie actor revealed that his son was also struggling with steroid abuse and was trying to do anything he can to help himself—including broadcasting his hardships in the public eye.