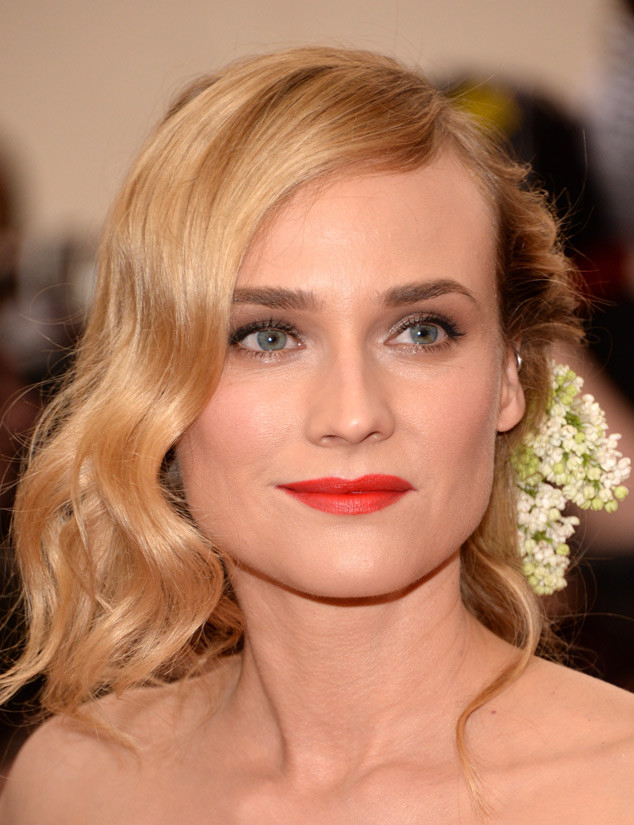 Kevin Mazur/WireImage
Let's just give credit where credit is due: Fan-freakin'-tastic job, celebrity glam squads!
Yes, thanks to hair stylists, makeup artists and manicurists, stars looked perfect from head-to-pedicured-toe at the 2015 Met Gala. (Even the worst dressed looked polished.)
And while the dresses—or lack thereof—may get all the attention at first, it's the makeup looks that will get re-Pinned and made into How-To videos.
But before we get to that, let's just take a moment to simply appreciate the work that went into these beauty looks. From Diane Kruger's lipstick to Kate Beckinsale's waves—it was all in the details!