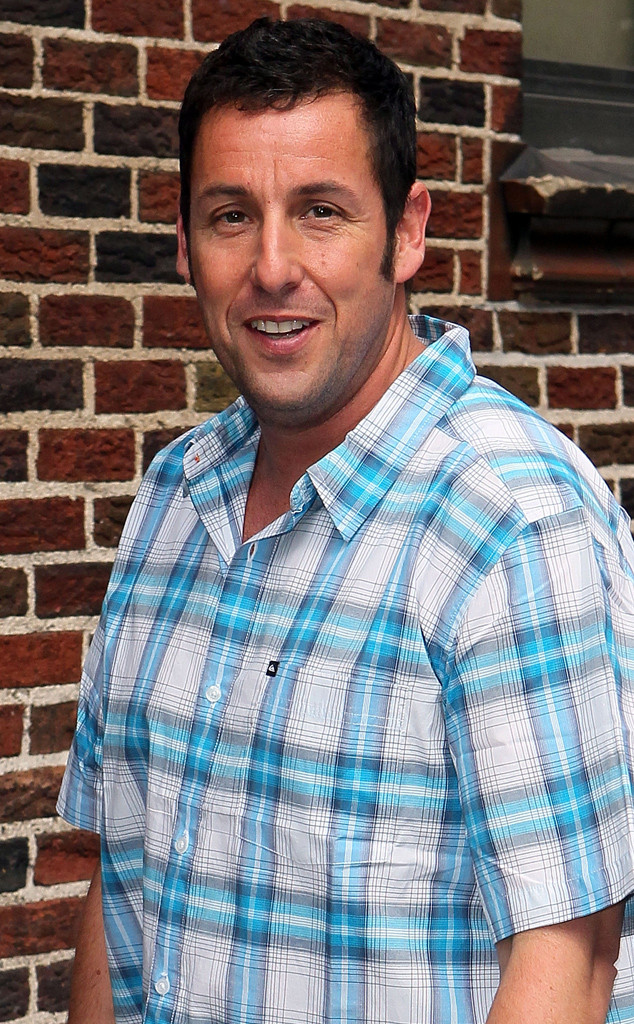 Jeffrey Ufberg/WireImage
Looks like Adam Sandler's latest comedy Ridiculous 6 has already stirred up some controversy.
A Netflix spokesperson has issued a statement with regards to the comedic content of the film after approximately a dozen Native American actors reportedly walked off the set on Wednesday, saying they were "offended" by the flick's stereotypical subject matter.
"The movie has ridiculous in the title for a reason: because it is ridiculous. It is a broad satire of Western movies and the stereotypes they popularized, featuring a diverse cast that is not only part of—but in on—the joke," the company spokesperson said.
Indian Country Today reports that the actors, who were primarily from the Navajo nation, abruptly exited the production, claiming the film grossly misrepresents Apache culture and the jokes insult elders and women.