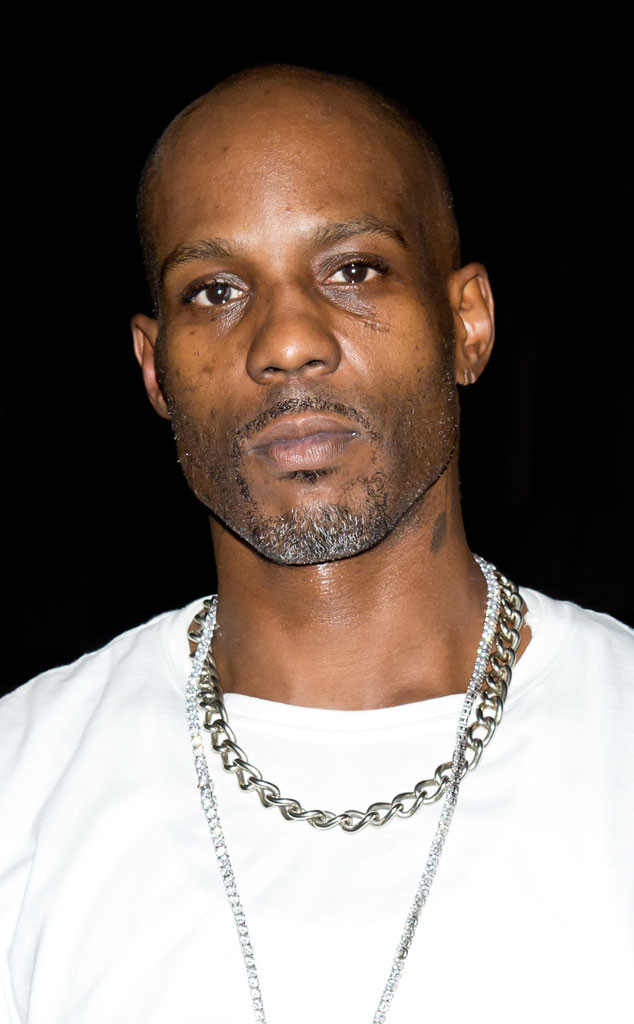 Gilbert Carrasquillo/Getty Images
Even one of DMX's better decisions has turned into a headache.
According to the rapper's attorney, DMX most certainly did not try to rob anybody when he and his entourage stopped for gas off of Highway 21 in Newark, N.J., following a show on Saturday night.
Per New York's NBC 4, a 21-year-old man had told police that, at around 12:30 a.m. on Sunday, one of the guys who was with a man who identified himself as DMX pulled a gun and demanded he hand over his money.
Meanwhile, attorney Murray Richman calls the claim "completely absurd," telling E! News today that "anyone who believes it makes no sense at all."