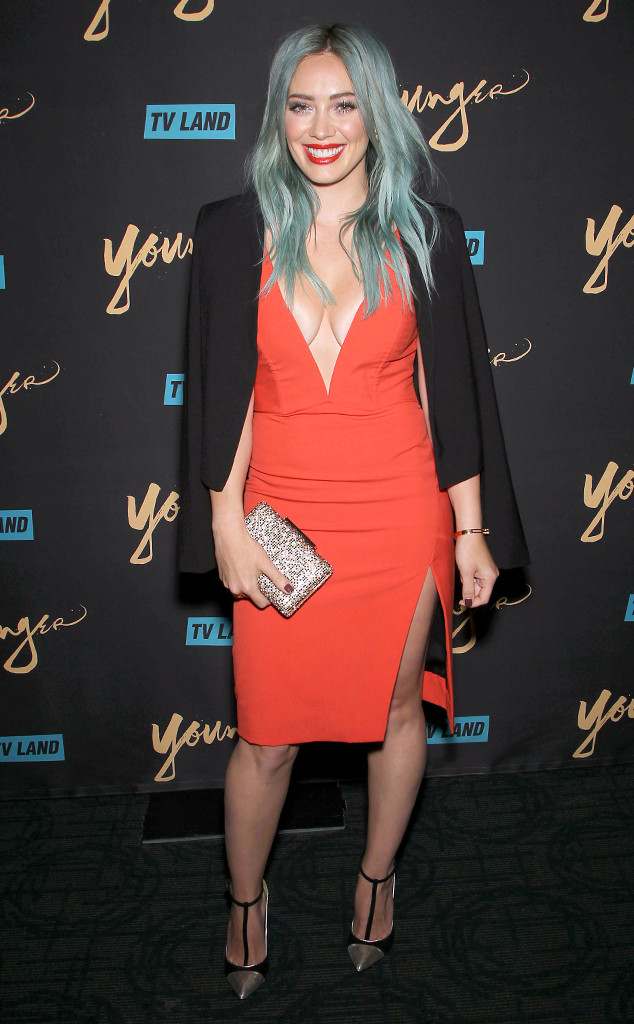 Marion Curtis/Startraksphoto.com
Hilary Duff is coming back in a big way! Gone are the days of Lizzie Maguire (still sad) but hello is the era of Younger, her new show on TV Land, and a new album! The "Come Clean" singer spoke to E! News exclusively about not only what we can expect from her in the upcoming months but also how motherhood has changed her.
Mom to son Luca, Duff admits that her little boy takes after her in a way that she never expected! "He is spunky," she dished. "He is pretty spunky and he is a little dramatic. I don't blame his dad for that at all! I think it comes from me, but I love it!"
Her 3-year-old son has brought her more happiness than she could have ever imagined, and she said watching him grow up has become the most rewarding part of her life.