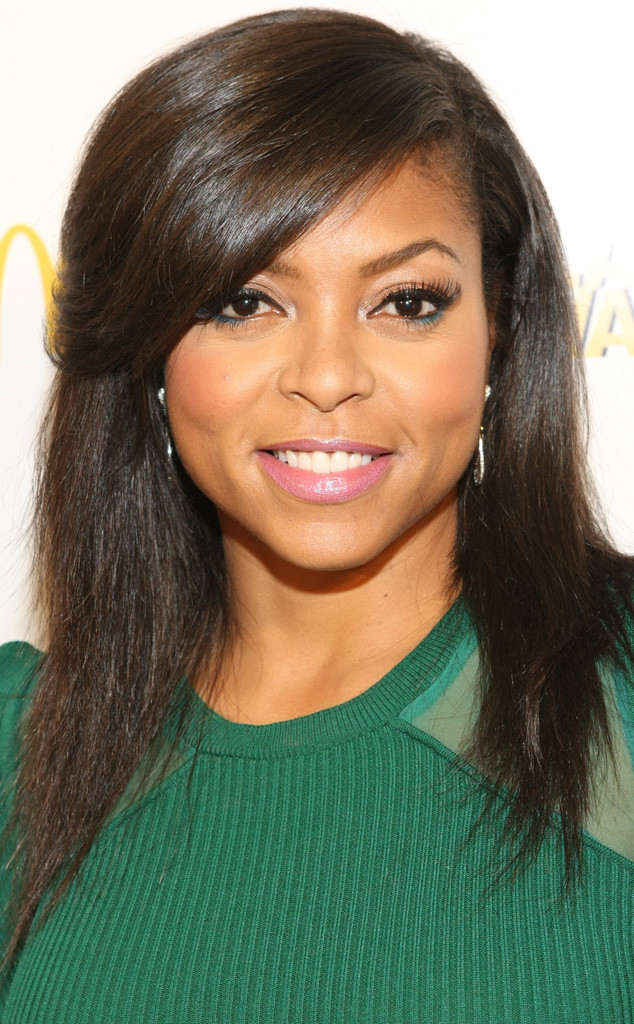 Bennett Raglin/Getty Images
Taraji P. Henson is taking the high road and apologizing for comments she made about cops racially profiling her 20-year-old son Marcel.
The Empire star made headlines the other week for slamming officers for ticketing Marcel during a routine stop in Glendale, Calif. Earlier today, police video of the stop made its way onto the internet and the footage seemed to prove there was no evidence of racial profiling involved with the traffic stop.
Now, the 44-year-old actress is making nice by backtracking on her claims.
"I would like to apologize to the officer and the Glendale Police Department," Henson wrote on Instagram Friday. "A mother's job is not easy and neither is a police officer's. Sometimes as humans we over react without gathering all the facts. As a mother in this case I over reacted and for that I apologize. Thank you to that officer for being kind to my son."