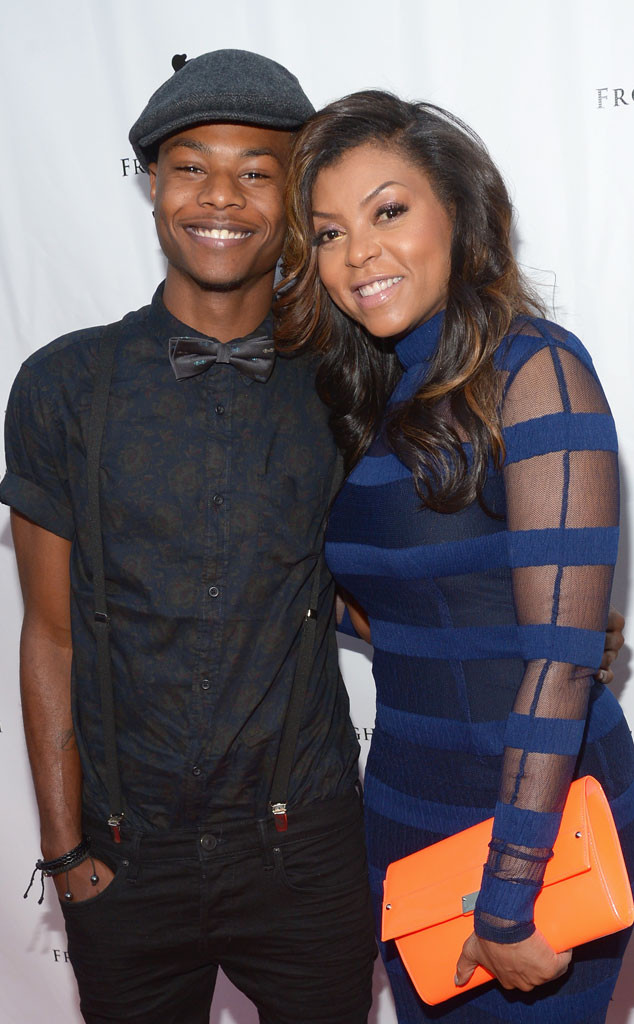 Jason Kempin/Getty Images
A police video of Taraji P. Henson's 20-year-old son Marcel getting pulled over by cops in Glendale has surfaced just several weeks after the Empire star claimed her son was racially profiled by authorities.
The 44-year-old actress recently told Uptown magazine of the incident, "My child has been racially profiled. He was in Glendale, California and did exactly everything the cops told him to do, including letting them illegally search his car. It was bogus because they didn't give him the ticket for what he was pulled over for."
Now, the L.A. Times has obtained video from her son's run-in with cops. The clip shows Marcel drive through a crosswalk with lighted signs. Officers then pull him over for running the blinking yellow lights.
One of the first questions the officer asks is, "Have you ever been arrested?" He then asks Marcel if there's anything illegal in the car. Marcel willingly admits to having marijuana with him, but says he can't find his medical marijuana prescription card.