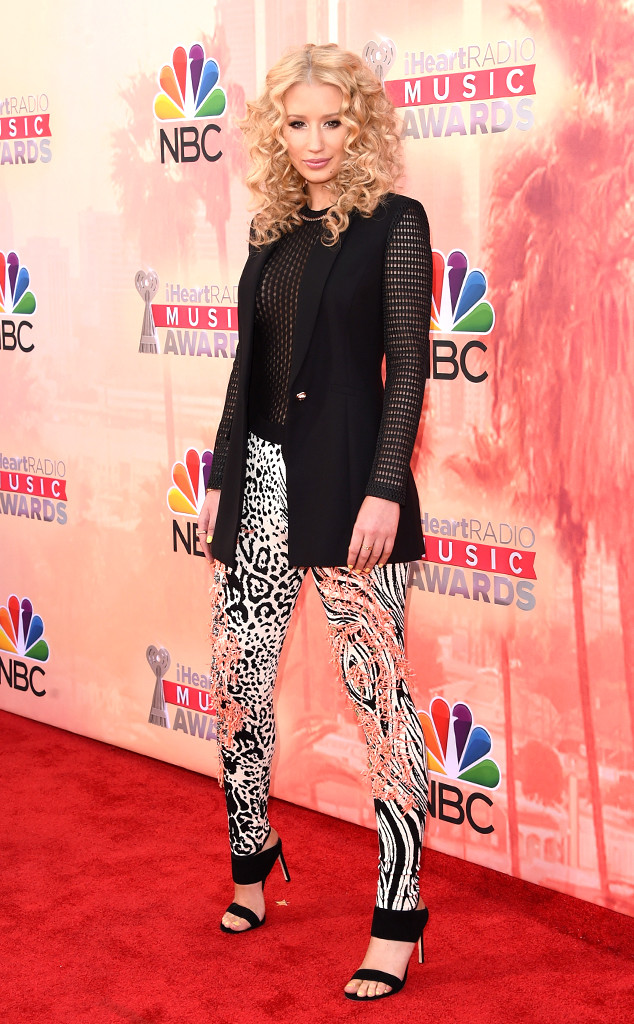 Jason Merritt/Getty Images for iHeartMedia
Music lovers, rejoice: The 2015 iHeartRadio Music Awards are about to begin! (And with some of the biggest stars in music set to attend, you know something awesome is about to go down.)
Just look at this year's lineup: Stars slated to appear include Taylor Swift and Justin Timberlake (who will be accepting the Innovator Award), while Rihanna (debuting her new single "Bitch Better Have My Money"), Iggy Azalea, Sam Smith, Meghan Trainor, Jason Derulo, Jennifer Hudson and Kelly Clarkson (among others!) will take to the stage for what we imagine will be can't-miss performances.
And there's bound to be some major surprises (who knows, maybe Angelina Jolie will make it a two-show weekend).
If that celeb rundown is any indication, this is going to be a red carpet you don't want to miss. Click through the gallery below to see all the star-studded arrivals!