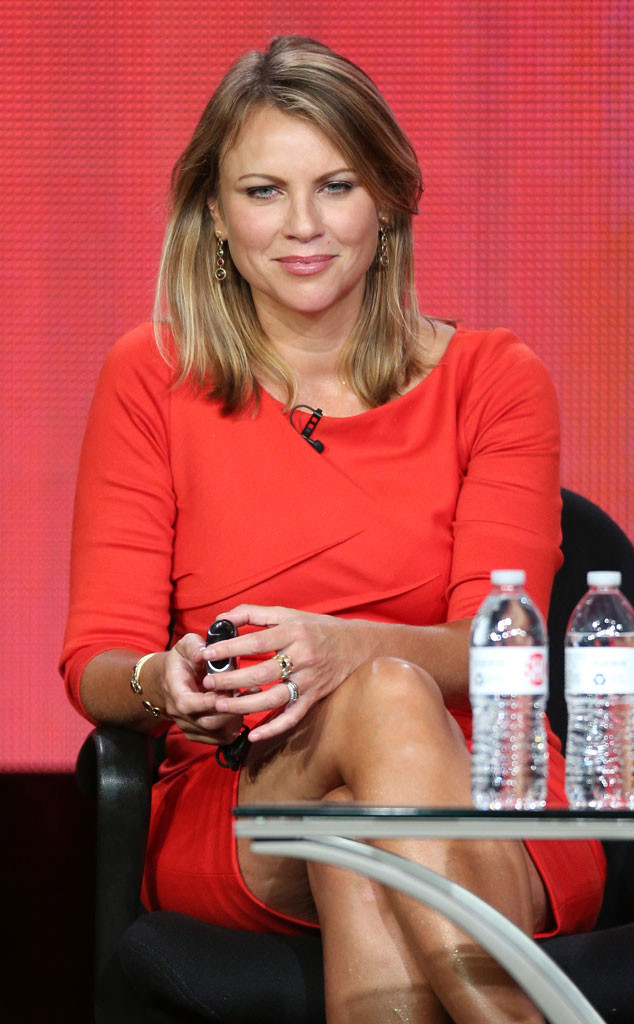 Frederick M. Brown/Getty Image
Lara Logan's horrific attack from 2011 has landed her back in the hospital.
The CBS News correspondent checked in to a Washington, D.C. facility for at least the fourth time this year (she was recently admitted for internal bleeding) to treat injuries stemming from the brutal sexual assault that occurred four years ago at the hands of a mob in Cairo, Egypt, according to Breitbart News.
While the specific injuries needing treatment were not disclosed, a close friend of Logan's tells the publication, "Very few people know how stoic and incredibly tough this lady is. In spite of everything she's had to face in the last two years, people have no idea the physical suffering she has been enduring due to the brutal sexual assault she encountered in Egypt during the Arab Spring while reporting for 60 Minutes."