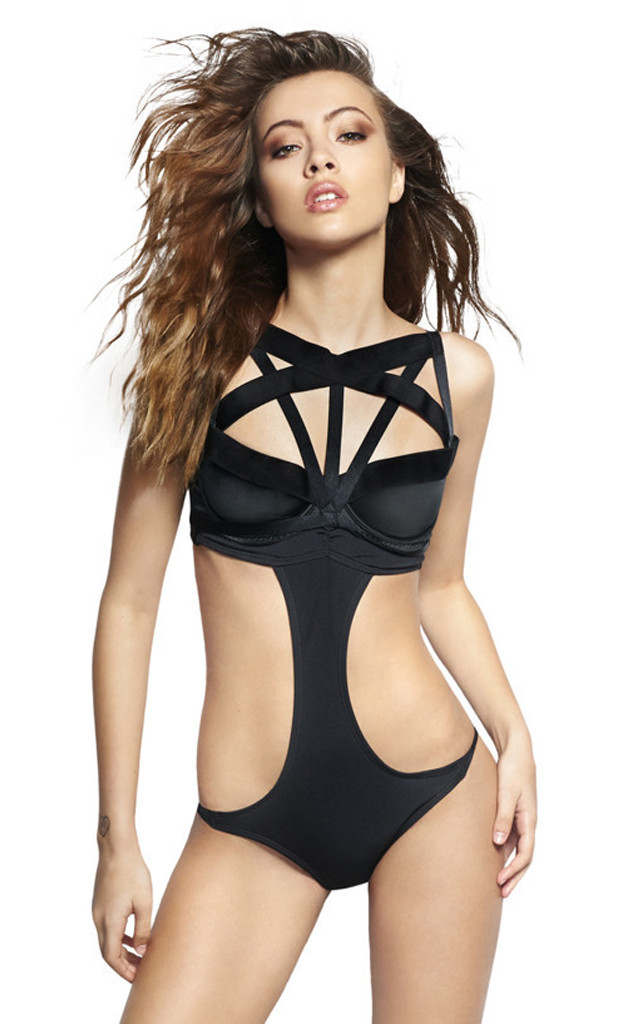 Massimo Campana & Trever Swearingen/Pottle Productions Inc.
Now two men have been charged with the murder of America's Next Top Model contestant Mirjana Puhar.
The 19-year-old model was killed Feb. 24 along with her boyfriend, Jonathan Alvarado, and his roommate, Jusmar Gonzaga-Garcia, at the guys' house in Charlotte, N.C.
Emmanuel Jesus Rangel, 19, was arrested and charged with three counts murder last month and, on Thursday, 19-year-old David Ezequel Lopez was charged with three counts of first-degree murder as well.
Police have confirmed that Lopez was booked last night after voluntarily showing up for an interview with detectives from the Charlotte-Mecklenburg Homicide/ADW Unit.