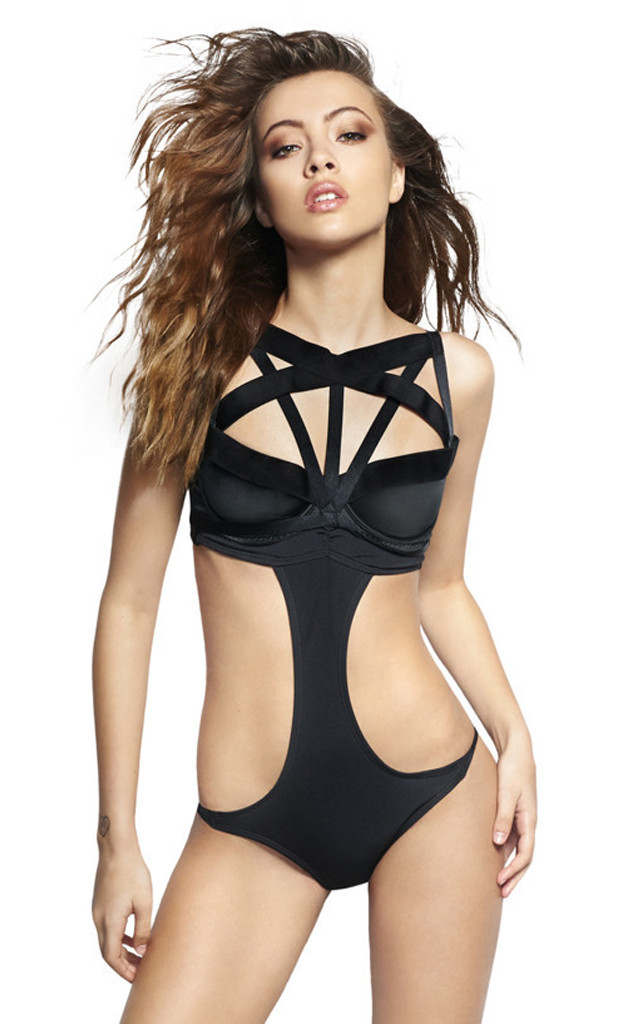 Massimo Campana & Trever Swearingen/Pottle Productions Inc.
America's Next Top Model contestant Mirjana Puhar was killed Tuesday in a triple homicide at her boyfriend's home in Charlotte, North Carolina, E! News has confirmed.
Police have arrested and charged Emmanuel Jesus Rangel with the murders of 23-year-old Jonathan Cosme Alvarado (Puhar's boyfriend), Jusmar Isiah Gonzaga-Garcia, 21, and Puhar. According to police, Rangel was located Wednesday morning and transported to police headquarters. After he completed an interview with law enforcement, he was charged with three counts of first-degree murder.
He will remain in police custody.
Rangel has also been charged in connection with another murder that took place in Matthews, North Carolina, on Feb. 22, 2015.
Nineteen-year-old Puhar competed in the 21st cycle of the modeling show, which aired last year, and was eliminated during the tenth episode. Keith Carlos, the first-ever male winner on ANTM and winner of Puhar's season, tweeted, "I Love You @mirjanapuhar #RIP #ANTMCycle2" along with a photo. Contestant Chantelle Young, who now goes by the name Winnie Harlow, also shared her condolences on Twitter, writing, "Fly high queen @mirjanapuhar #RIP." Raelia Lewis tweeted, "I'm heart broken."