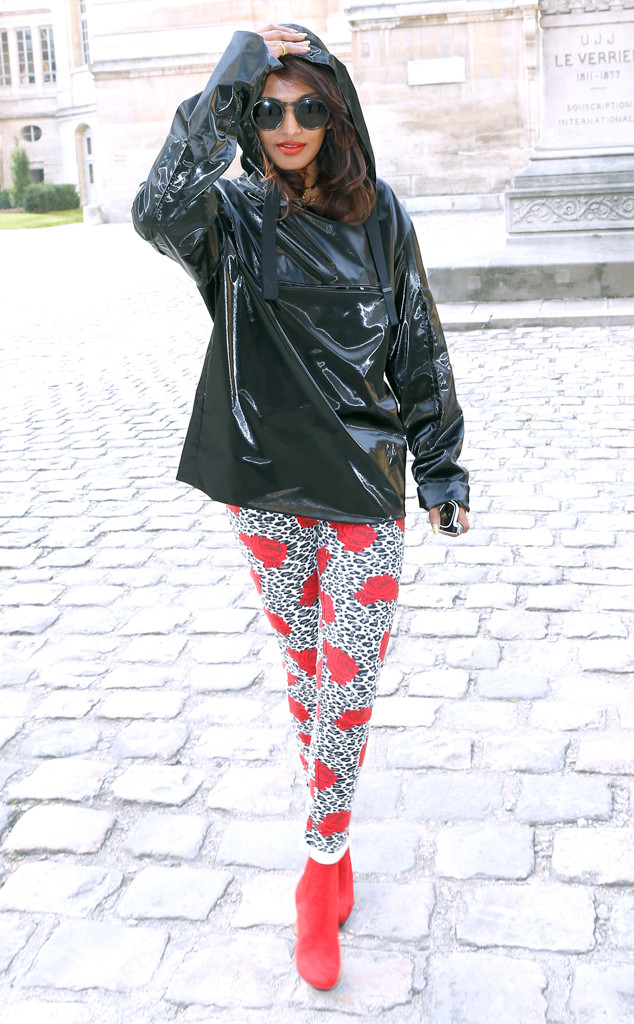 Bertrand Rindoff Petroff/Getty Images
Well, that's some serious shade.
In honor of the 10-year anniversary of the album Arular, singer MIA sat down with Rolling Stone to chat about her rise fame, but instead of simply focusing on her own personal successes, the 39-year-old performer took the opportunity to slam Oprah and well as her ex-boyfriend Diplo—and it's safe to say she not mince her words.
"In 2009, Time nominated me for one of the most influential people of the 21st century or something and I met Oprah at that party. And I was like, "Hey, people are gonna f--king die in my country. Like, please pay attention," the songwriter recalled. "And she was like, "You're s--t because you were rude to Lady Gaga and I'm not talking to you. And I'm gonna interview Tom Cruise jumping on my sofa, so f--k off."