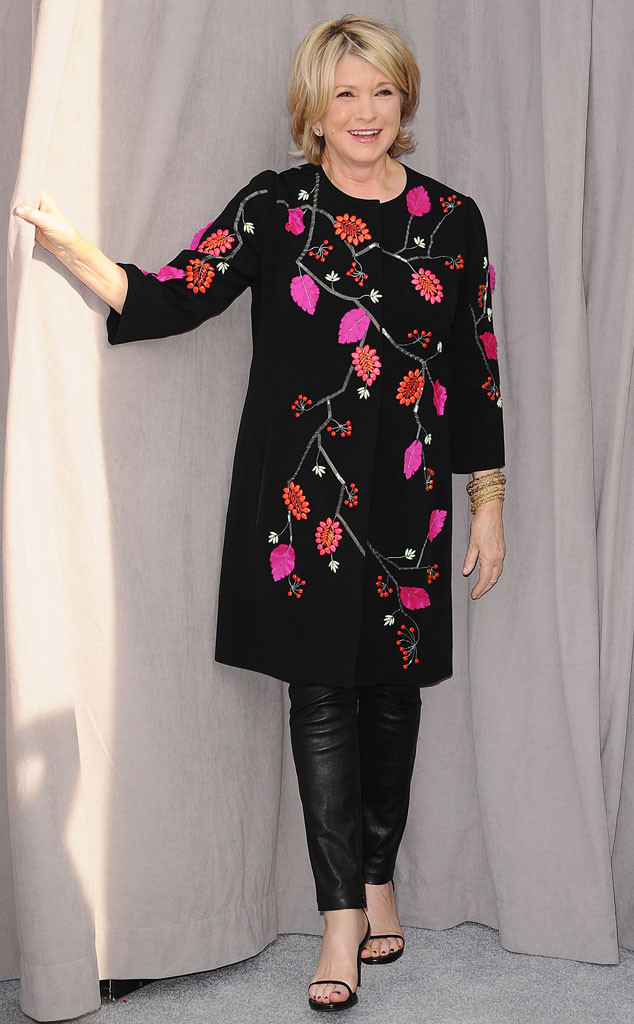 Getty Images
When it comes to signature style, what's worse than trying to re-up on your can't-live-without-it lipstick shade, only to find that it's been discontinued?
Martha Stewart feels our pain. In her Into The Gloss interview, she laments the loss of an all-time-favorite eyeliner, once made by Parisian brand T. LeClerc, now discontinued. And she's holding on to those liner stubs for dear life.
"My stick is seven years old," she said. "I had about 10 when I first started my daily TV show, and I just add water and use a tiny little brush to line the top of the eye and under the lash. If I wear it, I don't feel like I need mascara. They really need to start making that again."