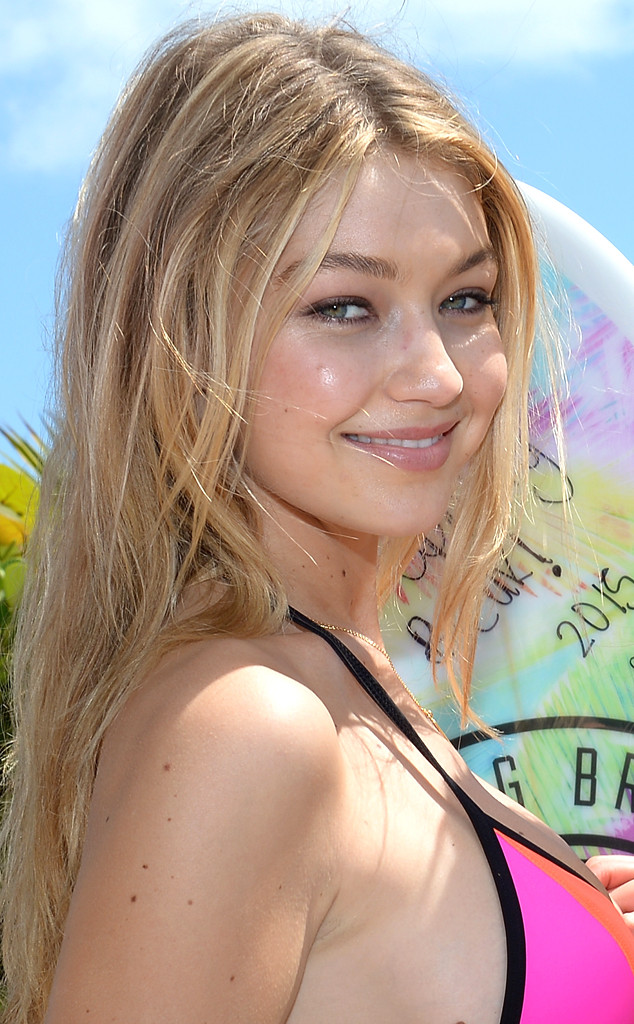 Gustavo Caballero/Getty Images
Gigi Hadid wants her fans to know she absolutely did not do any drugs at her spring break event this weekend.
After heading to Miami with boyfriend Cody Simpson to host Victoria's Secret Pink Spring Break, the supermodel came across a publication with a headline and photo that suggested she was snorting cocaine.
As it turns out, the story couldn't be farther from the truth.
"@OCEANUP you are the pits of the world. It's very sad that you need to go to those lengths for someone to maybe read your s--t blog," she tweeted. "If u actually watch the video there is nothing on the counter .5 sec's before you see that image...It's not only impossible but insane to me."