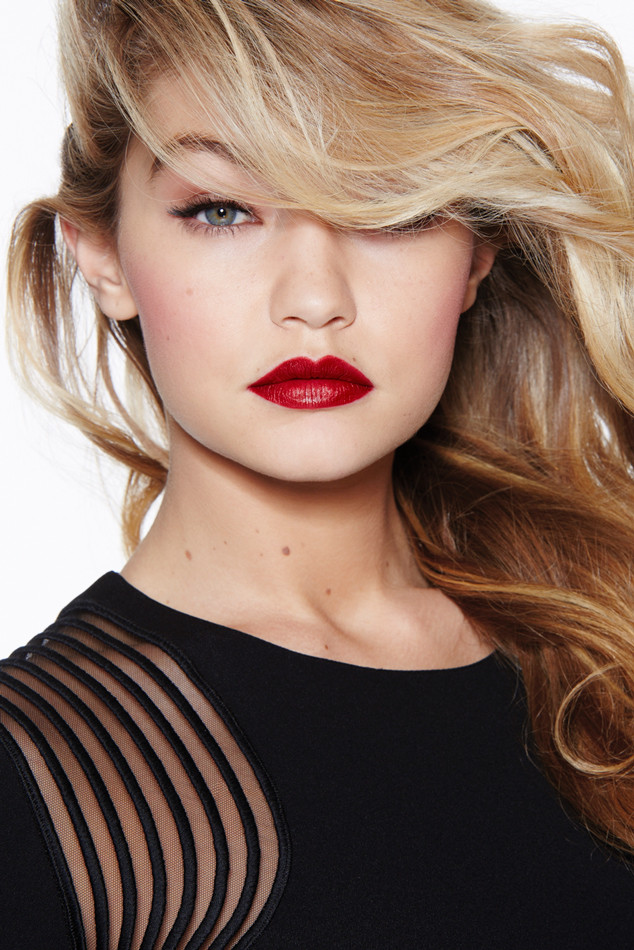 Maybelline
Maybe she's born with it—or maybe she's as gorgeous as Gigi Hadid.
Gigi has landed yet another major beauty campaign: The 19-year-old modeling sensation is the new face of Maybelline New York, which will mark the second time she's fronting beauty ads for a prominent national brand. The first was, oh, just that little Tom Ford gig. (You know, the one with that jaw unhinge-worthy nude ad.)
The model revealed the upcoming campaign (her ads are set to run starting October 2015) on Instagram: "Thank you all for your kind words and support for this amazing new chapter! To me you're all #BornWithIt," she wrote, alongside a campaign shot showing her with tousled waves and a shiny brick red lip.