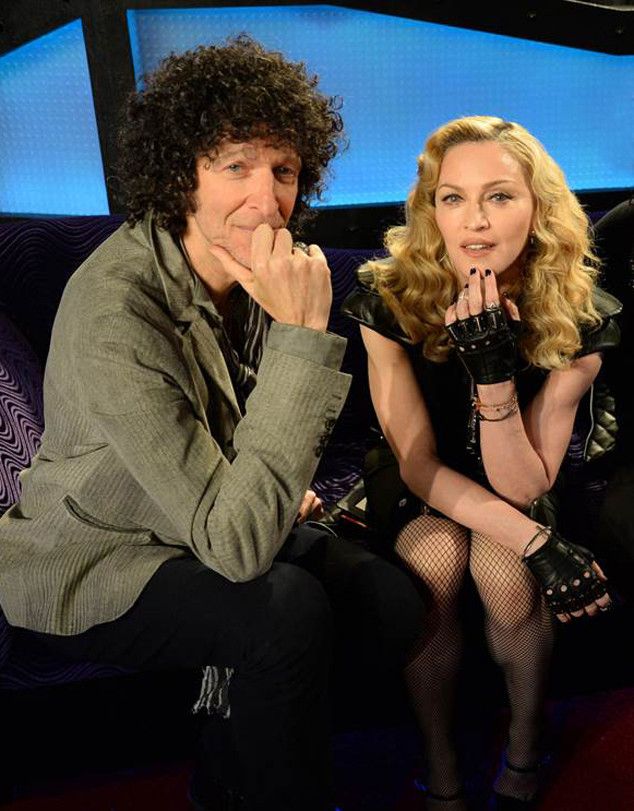 Courtesy of Kevin Mazur
Madonna may be one of the biggest pop stars in music history.
But long before selling out arenas and millions of albums, she was just a girl with a dream who wanted to make it big in New York City.
In a candid new interview with Sirius XM's Howard Stern Show, the Rebel Heart singer opened up about her big move from the Midwest to New York City. As it turned out, that first year living in the Big Apple was quite the difficult journey.
"First I was in shock, I didn't know a soul," she told Howard Stern when reliving her move to the East Coast. "I was saying hi to people on the streets like a dork."