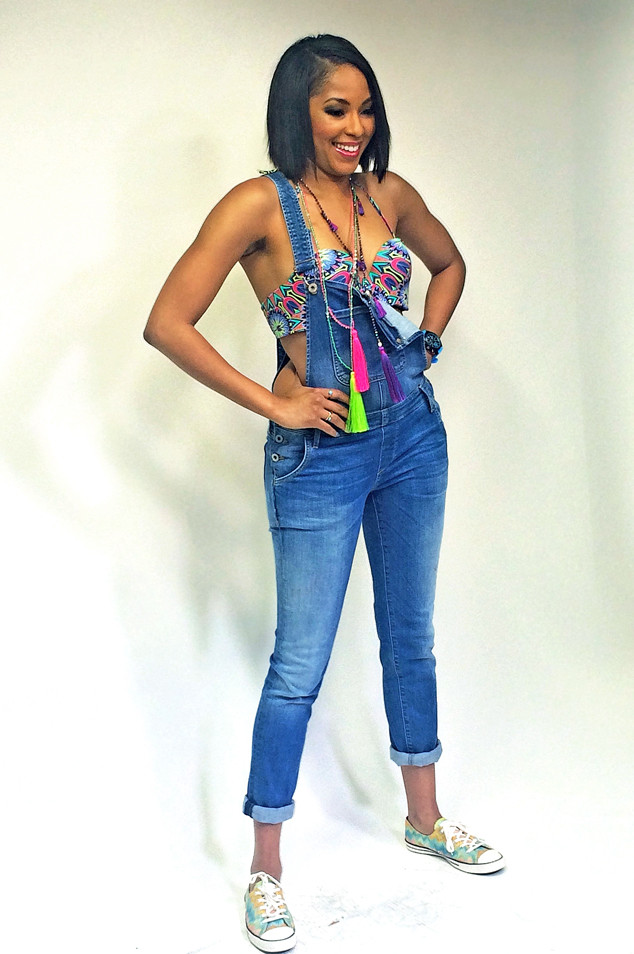 Karina Lopez
E! Style Collective member and E! News correspondent Alicia Quarles takes us behind the scenes at one of her latest photo shoots.
It was a denim denizen's paradise, guys.
When the fabulous team from OK! Magazine reached out to me about doing a feature where I'd rock spring's hottest denim looks, I jumped at the chance!
What true fashion lover wouldn't be excited about getting to show off what we'll all be wearing come spring. Horrible weather, begone!