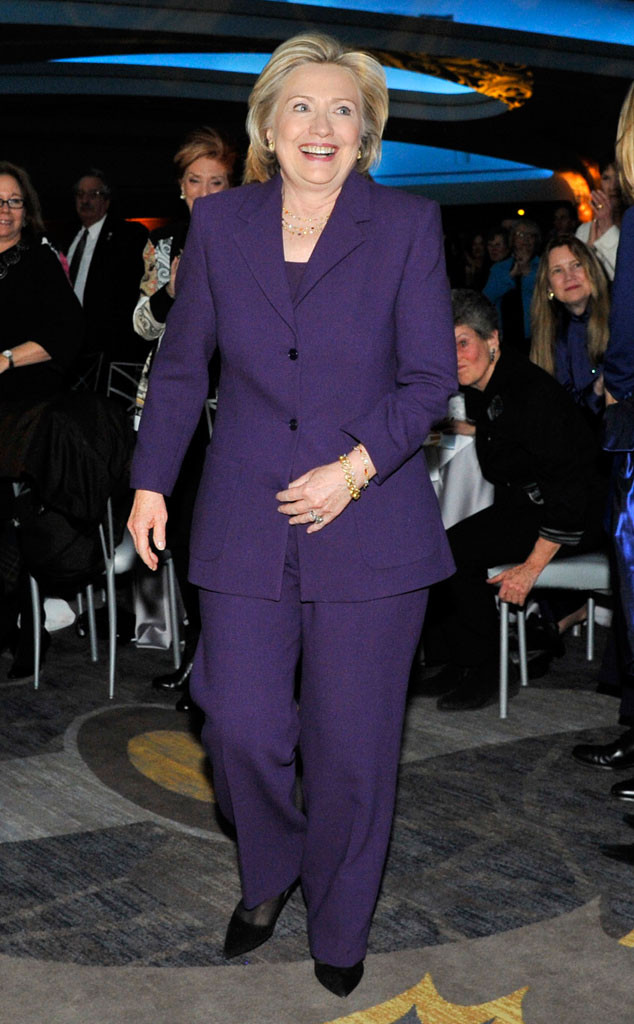 Kris Connor/Getty Images for EMILY's List
Hillary Clinton might have landed in hot water over using her personal email for work, but she isn't ignoring it!
The former Secretary of State turned to Twitter to address her email faux pas and let her followers know that she won't be hiding her correspondence. In fact, she's doing the opposite!