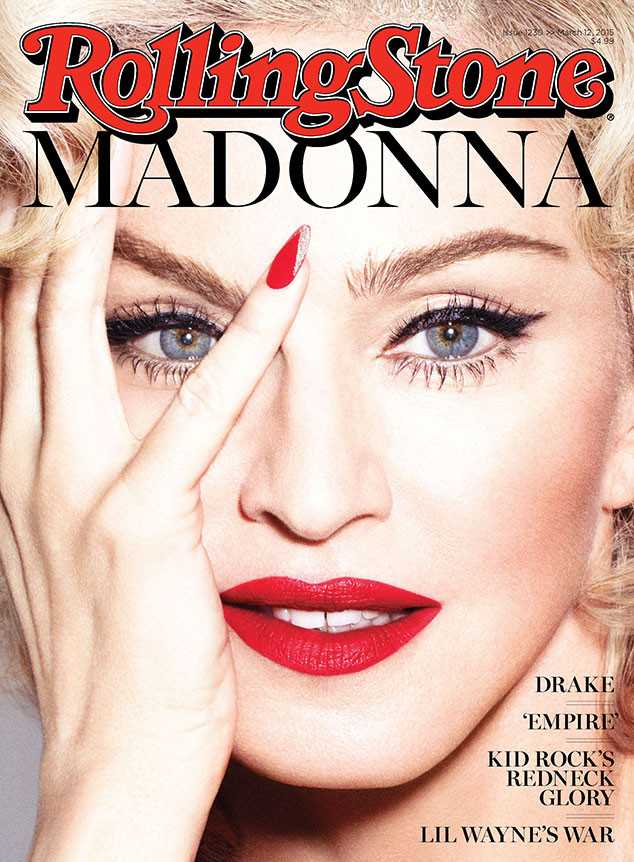 Mert Alas & Marcus Piggot
She is the Queen of Pop, so naturally Madonna might have something to say about other musicians who try to provoke the status quo just as she has done since the 1980s.
Taylor Swift, Lady Gaga and Kanye West have all caused controversies at some point or another in their own rights, and now the reigning controversial pop star is dishing to Rolling Stone what she thinks and doesn't work with these artist's attitudes and work.
The "Only One" rapper has certainly made waves with his constant outpouring of comments, which he has referred to as his "terrible twos," but claims he has since turned over a new leaf. The Rebel Heart crooner, however, understands how and why he says the things he does despite causing him a lot of publicity faux pas.