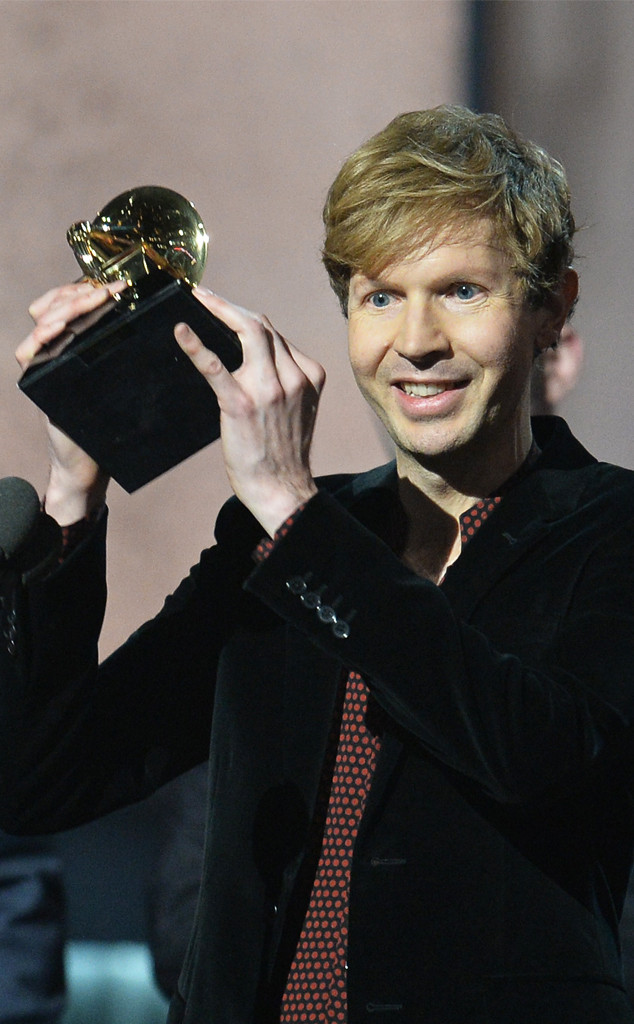 ROBYN BECK/AFP/Getty Images
It seems like everyone and their mother, including Kanye West, is talking about Beck since his big Album of the Year win at last night's Grammys.
And even though the Morning Phase singer took home two awards Sunday, many people still seem somewhat unfamiliar with the music superstar, even though he's been making music for over two decades.
So who exactly is Beck and what's his backstory? Here are five important things you should know about Beck (listen up Kanye, you should read this).