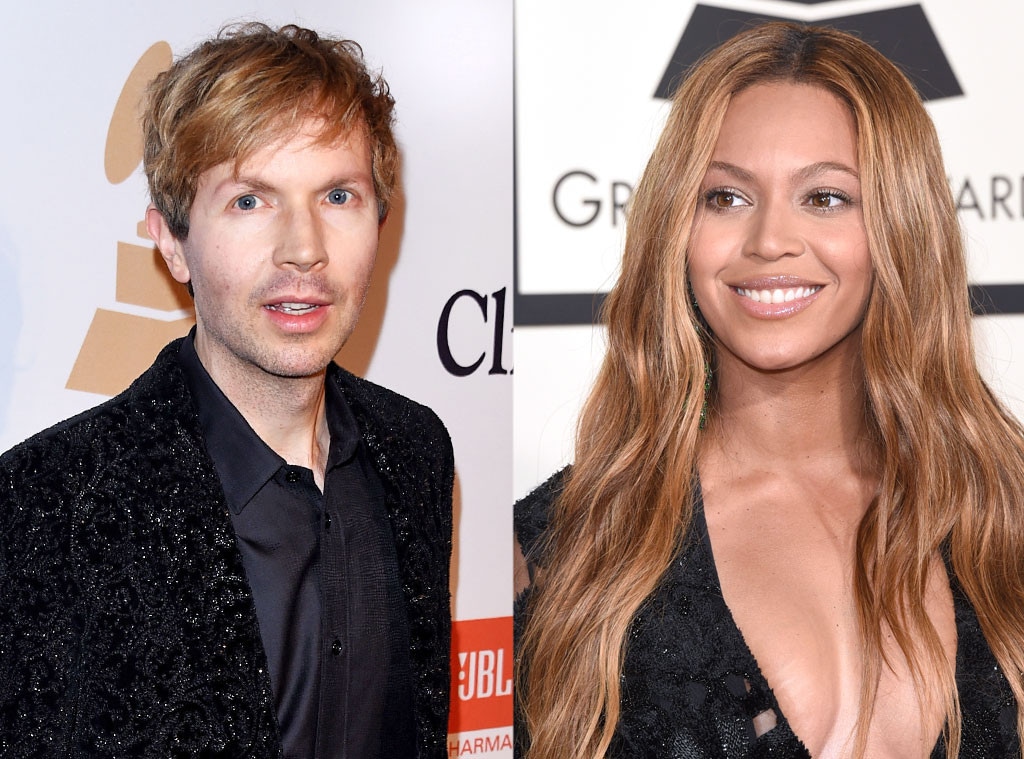 Getty Images
Uh-oh, uh-oh, uh-oh…
It looks like Beyoncé fans were none too pleased by the fact that Beck beat her in the Album of the Year category.
Within minutes of the big win, someone (and by "someone" we mean maybe people in the Beyhive) hacked into the Morning Phase crooner's Wikipedia page and added some, ahem, colorful tidbits.
Some of the new info added in regards to tonight's 57th Annual Grammy Awards calls Beck the "stealer" of the trophy—which hackers claim was meant to go to Bey's 2013 self-titled album.
"He is the stealer of The Album of the Year award," the page showed after the ceremony, adding that he took it from "Beyoncé Knowles, the Queen of the World."
And in case you missed it, Kanye West even playfully ran up on stage to grab the award from beck as soon as he won, which left Bey and Jay Z completely shocked!
You could see the music power couple mouth, "No, Kanye, nooo!" from the audience before busting out into laughs as they realized that it was a joke. Phew, right?!
"Come back, come back," Beck encouraged Kanye as he walked back to his sit next to Kim Kardashian. "I need some help."
Well, it looks like help came in the form of a seriously ticked-off (and tech-savvy) Bey fan. Yikes!