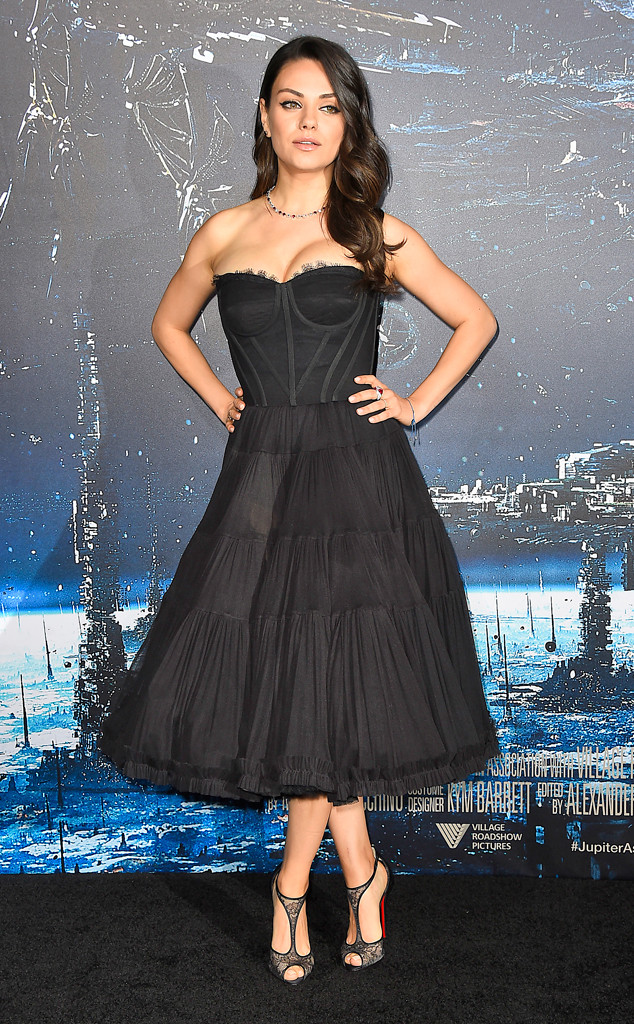 Frazer Harrison/Getty Images
Mila Kunis has found her ideal role—mom.
The actress gushed about motherhood and the positive changes that have happened to her since welcoming baby girl Wyatt with Ashton Kutcher four months ago during an AMA with Reddit users today. "It is the most life-changing experience you can have, in my opinion. EVERYTHING changed," she wrote.
"I am proud to be a stay-at-home mom. I have no desire to be in front of the camera. I find her to be the most challenging job I've had. The amount of love that you have, the type of love that you have, changes, the way you look at the world changes... everything has changed, because of her. I want an eco-friendly car, I want to compost everything, because I want the world to be better for her. And you have the opportunity to make a really great child for the world. Or a really great human being."