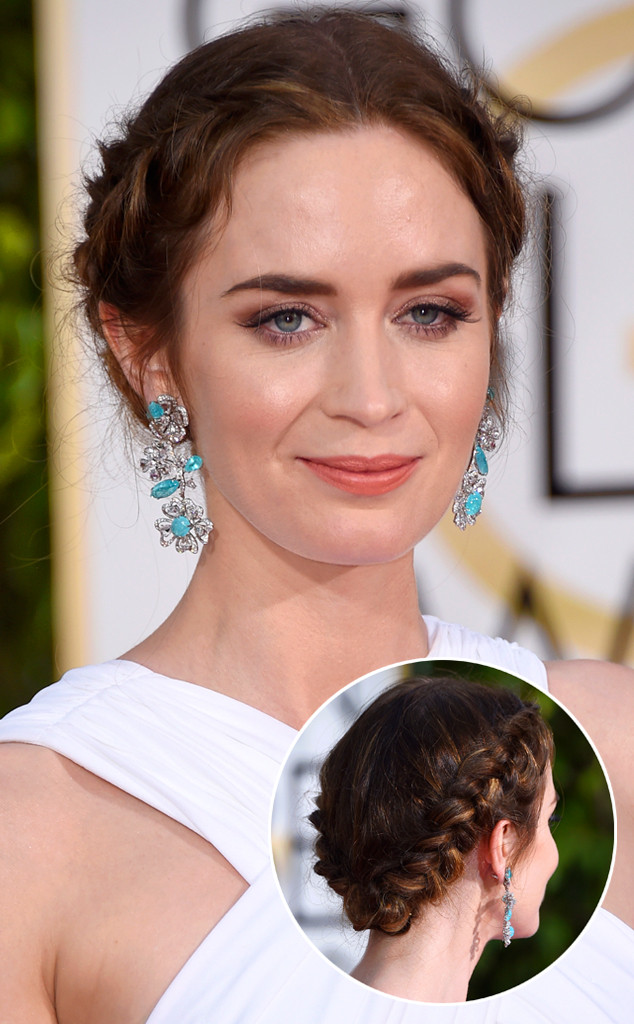 Jason Merritt/Getty Images
You may think of a braid as the ultimate hairstyling hack, but this easy-to-wear style is also made for the red carpet.
Whether you're running late, having a bad hair day or—let's be real—haven't washed those locks in a good minute, the braid can tame disheveled strands into a cool, collected look. It even has transformative properties—there's not a wet braid turned beachy wave we don't like.
But even with 30-plus ways to do it, the miracle that is braiding is often associated with a more casual aesthetic—the seemingly simple little sibling of the chic updo or glamorous wave. Luckily, it's this classic style's time to shine.